Experience increased productivity and streamlined workflows
FloEFD is an innovative tool embedded within Siemens NX for rapid CFD or computational fluid dynamics analysis. It facilitates cost-effective product development and improves productivity by enabling design engineers to frontload CFD and commence simulation activities early into the design process.
FloEFD is the only fully CAD-embedded CFD software on the market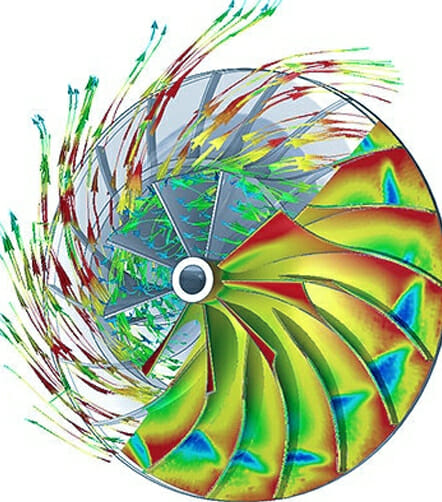 FloEFD helps design engineers conduct up-front, concurrent CFD analysis using the familiar MCAD interface. This reduces design times by orders of magnitude when compared to traditional methods and products. Concurrent CFD can reduce simulation time by as much as 65 to 75 percent over traditional CFD tools. It allows optimization of product performance and reliability while also reducing physical prototyping and development costs, without time or material penalties.
Multilingual
Delivers local UI in various languages including Russian, German, French, Korean, Chinese and Japanese.
Data Synchronization
Synchronizes simulation and geometry data, and embeds seamlessly within current NX design flow without disruption to existing processes. This helps to reduce simulation time by as much as 75 percent.
Robust Convergence
Provides an easy-to-use interface that comes with robust convergence criteria for even the most complex geometry.
Speeds up the Product Development
Improves overall design quality and utilizes design enhancements, facilitating increased productivity and enabling engineers to speed up the product development process.
Design Comparison
Comes with parametric study and compare configuration capabilities that enable engineers to understand the effects of alterations to boundary or geometry conditions on simulation results.
Automated Meshing Technology
Leverages meshing technology and processes – or the industry's most effective framework for simulating mass, fluid flows and heat transfer – that can be easily automated for complicated CAD geometries through the use of SmartCells™ technology.

See how FlowEFD can help you
Industry-leading solutions
for a competitive edge
Maya HTT provides a wide array of products and services tailored to your needs.
When a solution is not available, we can develop and customize one for you.
Solutions for your industry
Maya HTT started out by helping to develop space exploration projects. The sky wasn't the limit. We now also develop for and offer products from Siemens PLM Software. Are you looking for software solutions that specifically address your industry's needs?


Automotive & Transportation

Architecture, Engineering & Construction

Consumer Products & Retail

Electronics & Semiconductors


Machinery & Heavy Equipement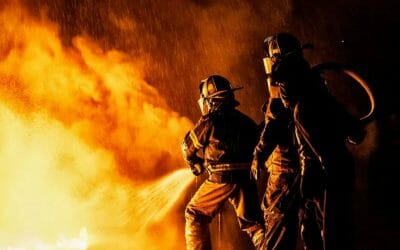 Although rare, fire-related accidents do occur in wastewater treatment and collection facilities.
Read more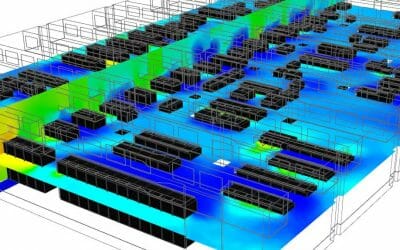 Crypto farmers cram massive amounts of computing density into tiny spaces. These banks of servers generate hot air in large quantities the successful ones transform it into a lucrative revenue source.
Read more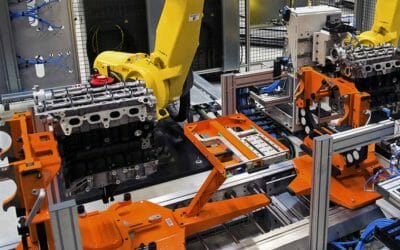 Over the past decade the industrial sector has seen major advancements in automation and robotics applications.
Read more
Need more info?
Complete this form and we will contact you shortly.
Register for our newsletter