FEMPLY is a Composite Ply-Based Modelling tool fully integrated into Siemens' FEMAP Pre/Post-processor
FEMPLY is a composite ply-based modeling software solution that fully integrates with FEMAP. An innovative plug-in for Siemens' Pre and Post Processor solution (FEMAP), FEMPLY leverages the global ply capabilities of FEMAP to facilitate the tabular definition of component laminate schedules to closely follow manufacturing processes.
FEMPLY's simple, intuitive user interface enables editing of multiple plies in one operation and facilitates re-mapping after mesh refinement or mapping unto new meshes.
Low-cost ply-based modeling solution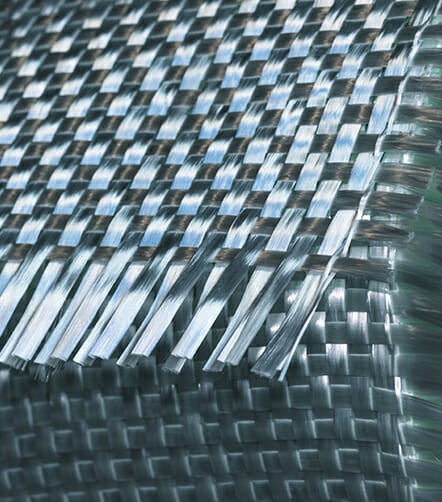 Making use of FEMAP's Global Ply capabilities, FEMPLY enables tabular definition of whole component laminate schedules more closely following manufacturing processes within a simple, intuitive user interface. Multiple plies may be edited in one operation and may be re-mapped onto a new mesh or after mesh refinement. A single definition of Laminate Properties, Failure Theorem and Offsets can be applied all Composite Property sets.
FEMPLY Pro also offers:
Ply draping to accurately account for fibre angle deviation during the manufacture process and verify planned production processes reducing the need for modifications or redesign late in the manufacturing process.
Flat pattern export enabling the user to directly extract 2d CAD ply shapes for use in ply booklets or cutting patterns enhancing the accuracy and reproducibility of the component.
Post-processing to Hill, Hoffman, Tsai-Wu, Max Stress, Max Strain, Puck and LaRC02 failure theorems, as well as sandwich stability calculations, with output vectors by Layer, Global Ply and Maximum and Critical Ply and Fibre Angle output vectors to quickly and easily identify critical areas.
FEMPLY offers FEMAP users a low cost ply based modelling solution with fast and efficient handling of complex layups, ply draping and composite post-processing. When used with FEMAP, the product offers a significantly cheaper way into ply based modelling than alternative products.
2D CAD Extraction
Enhances reproducibility and accuracy of components by enabling users to extract 2-dimensional CAD ply shapes to be used in cutting patterns or ply booklets as well as layered stress/strain result visualization.
Design Reuse
Maximizes the value of your product knowledge by providing you with the means to leverage it continuously in multiple scenarios.
Post-processing Capabilities
Comes with post-processing capabilities for LaRC02, Puck, Max Strain, Max Stress, Tsai-Wu, Hoffman, Hill failure theorems as well as output vectors by Maximum, Global Ply and Layer. Also provides fiber angle and critical ply output vectors for quick and easy identification of critical areas.
Sandwich Stability
Performs sandwich stability calculations for ply strength, honeycomb dimpling, shear crimping and skin wrinkling as well as sandwich stability reports for critical results failure indices and failure theorem summary. Automatically summarizes all results in a Word report.
Composite Modeling
Delivers advanced composite modeling functionalities that enable FEMAP users to rapidly and accurately design, analyze and manufacture the most complex composite components, in the most economical way possible.

See how FEMPLY can help you
Industry-leading solutions
for a competitive edge
Maya HTT provides a wide array of products and services tailored to your needs.
When a solution is not available, we can develop and customize one for you.
Solutions for your industry
Maya HTT started out by helping to develop space exploration projects. The sky wasn't the limit. We now also develop for and offer products from Siemens PLM Software. Are you looking for software solutions that specifically address your industry's needs?


Automotive & Transportation

Architecture, Engineering & Construction

Consumer Products & Retail

Electronics & Semiconductors


Machinery & Heavy Equipement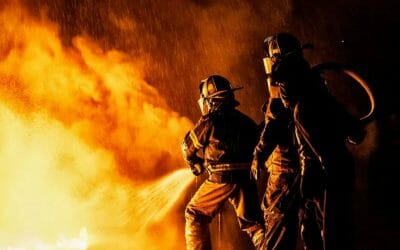 Although rare, fire-related accidents do occur in wastewater treatment and collection facilities.
Read more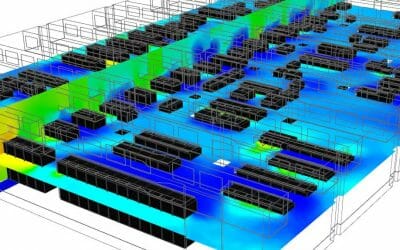 Crypto farmers cram massive amounts of computing density into tiny spaces. These banks of servers generate hot air in large quantities the successful ones transform it into a lucrative revenue source.
Read more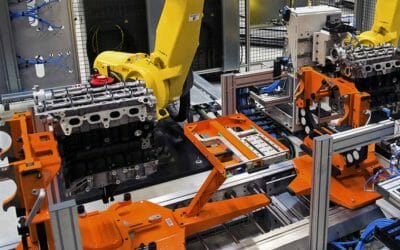 Over the past decade the industrial sector has seen major advancements in automation and robotics applications.
Read more
Need more info?
Complete this form and we will contact you shortly.
Register for our newsletter