Manage data center infrastructure
Gain clear insight into interdependent systems, forecast capacity issues, and troubleshoot unforeseen events with hyper-scalable real-time data center management software.
Real-time 360˚ 3D monitoring
Ensure the efficiency of your data center with real-time 3D monitoring. Keep an eye on every detail of your infrastructure, from floor layout to rack distribution, power, cooling, and network capacity. Optimize your equipment placement to reduce cooling costs and increase the longevity of your data center infrastructure.
Explore the Datacenter Clarity LC Features
Web Client
Access to information about the performance of all data center devices via the latest mobile and web development frameworks
System Architecture
Leveraging technology from state-of-the-art engineering, monitoring, and lifecycle management solutions with hyper-scalability
Process Management
Managing all change requests via innovative functionalities for optimized infrastructure, assets, and operations
Real-Time Reports
Enabling better decisions with accurate reports and analysis of operations information
Energy Efficiency
Increasing data center energy efficiency and reducing costs by reducing power consumption and data center cooling
Protocol Support
Instant connectivity to well over 450+ communications protocols to access a variety of systems, facility, and IT devices and other business information and management systems
Asset Visualization
Real-time reports on device failures with 3D and 2D layout views, including precise circuit and cable management solutions

Think this product is right for you?
Discover why you should work with us.
Maya HTT doesn't only sell software. We develop it, customize it, and help you get the most out of your investment. We are the world-class engineering partner and software service team you need to achieve better results.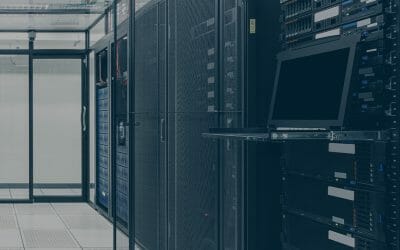 Learn how eBay was able to create a cockpit view of its datacenter using Datacenter Clarity LC's...
Curious about how Maya HTT can help you?
Let's explore better solutions together.