Datacenter Clarity LC provides the tools to accurately and efficiently manage datacenter infrastructure
Datacenter Clarity LC is a cutting-edge, world-class solution that leverages management tools to optimize energy consumption and equipment placement for seamless data center management. The state-of-the-art data center lifecycle management platform offers IT and data center managers a 360-degree view into data center operations in real-time.
It also provides them with the means to effectively manage data center infrastructure and determine the most efficient data center configuration possible.
Advance DCIM at affordable cost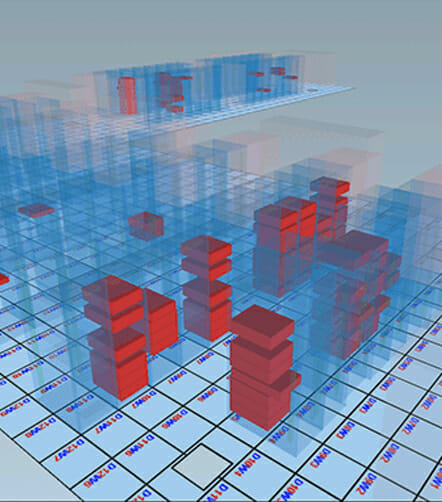 Datacenter Clarity LC ® provides the tools to accurately and efficiently manage datacenter infrastructure, with a complete, real-time picture of asset attributes in 3D, and powerful tools to determine the most efficient datacenter configuration possible.
Key Benefits:
Get clear insight into all your mission critical and interdependent systems
Prevent problems by properly forecasting capacity issues before they happen
Troubleshoot unforeseen events with access to real-time data
Optimize your assets for greater efficiency and reduced cooling costs
Supports standard data center management frameworks, including COBIT and ITIL®.
Datacenter Clarity LC is built on a foundation that has served as the backbone of engineering departments across the globe in the space, automotive, aerospace, military and defense, and oil and gas industries for several decades. Coupled with the most powerful real-time monitoring engine on the market, Datacenter Clarity LC brings tremendous value to the colocation market.
Web Client
Provides a comprehensive 3D picture of asset attributes in real-time and leverages the latest mobile and web development frameworks to facilitate seamless access to performance information on all data center devices.
System Architecture
Leverages cutting-edge Siemens Digital Industries Software technology to deliver state-of-the-art engineering and product lifecycle management solutions to IT managers.
Process Management
Delivers innovative process management functionalities for optimized infrastructure, assets and operations, enabling management of all change requests in your data center.
Real-Time Reports
Provides accurate real-time reports and analysis of data center operational information, enabling IT managers to make better decisions.
Energy Efficiency
Reduces power consumption (and as a result, data center cooling and energy costs) by looking for ways to increase the energy efficiency of your data center.
Protocol Support
Provides support for over 800 proprietary and standard protocols, enabling instant connectivity to LIMS systems, PLC/ Instrument systems, SCADA/DCS, Fire and Alarm systems, IDS, BMS, EPMS, facility and IT devices, and other business information and management systems.
Asset Visualization
Delivers real-time reports on device failures and renders data pertaining to the physical layout of data centers in 3D and 2D views (such as possible floor layout and asset configurations), including precise circuit and cable management solutions.

See how Datacenter Clarity LC can help you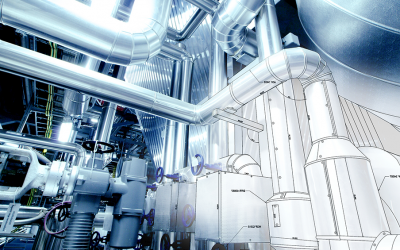 Find out how Bâtivac contributed to a quieter, tidier, and healthier parking environment for the CHUM's clientele. Maya HTT's expertise and analysis helped Bâtivac validate the ventilation system and reduce costs, contributing to building a truly safe and modern urban health facility.
Read more
Explore our expertise, services, and products:
Solutions for your industry
Maya HTT started out by helping to develop space exploration projects. The sky wasn't the limit. We now also develop for and offer products from Siemens Digital Industries Software. Are you looking for software solutions that specifically address your industry's needs?


Automotive & Transportation

Architecture, Engineering & Construction

Consumer Products & Retail

Electronics & Semiconductors


Machinery & Heavy Equipement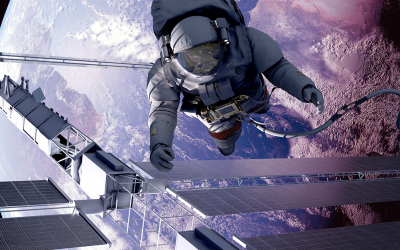 Imagine, for a moment, the kinds of buildings and infrastructure that would be needed to support a thriving human colony on Mars. How could we engineer safe and comfortable living conditions for such an inhospitable environment? As remote as a future colony on Mars may be, simulation provides a way to contemplate the possibilities.
Read more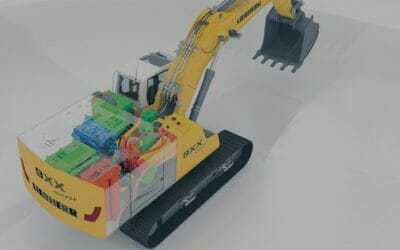 This Siemens' Community blog post takes a close look at a subject Maya HTT knows well: How digital twins and design space exploration can boost your innovation strategy and help you discover more efficient solutions.
Read more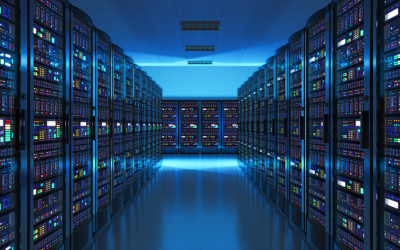 Datacenter management poses a high-stakes, multidimensional challenge. As errors can have disastrous real-world consequences, datacenter operators must use a variety of controls to ensure that operations continue smoothly.
Read more
Interested?
Contact us for more information.
Subscribe to our newsletter