Optimizes system performance right from the early stages of design
Simcenter Amesim is a leading system simulation platform that helps engineering teams innovate products without compromising quality and time-to-market. It enables system simulation engineers to virtually optimize and assess the performance of all mechatronic systems, helping to boost the overall productivity of systems engineering from the early stages of development to final performance validation.
Simcenter Amesim comes with ready-to-use multi-physics libraries and industry-oriented application solutions that allows for rapid creation and analysis of engineering models.
System Simulation Platform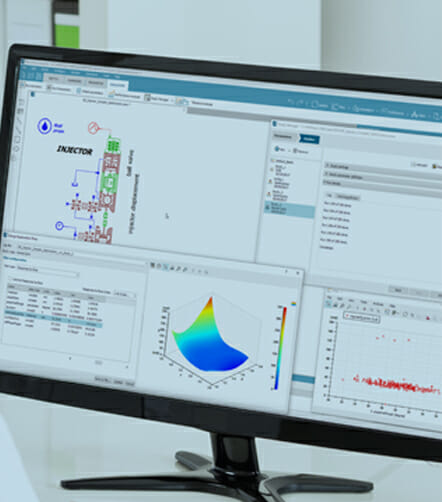 Choose Simcenter Amesim and benefit from an open, powerful and user-friendly multi-physics system simulation platform to model, run and analyze complex systems and components.
The Simcenter Amesim platform is the core of the Simcenter Amesim software. With its powerful facilities, analysis and optimization tools, the solution offers an advanced and easy-to-use environment for 1D multi-physics system simulation and robust design.
Various scripting and customization capabilities provide seamless integration of Simcenter Amesim within your existing design processes. Being open and flexible, the Simcenter Amesim platform efficiently interfaces with many 1D and 3D computer-aided engineering (CAE) software solutions and helps you quickly derive and export models for standard real-time targets by providing a consistent and continuous model-in-the-loop (MiL), software-in-the-loop (SiL) and hardware-in-the-loop (HiL) capable framework.
Easy Integration
Connects seamlessly with other Simcenter and Teamcenter solutions, integrates with major control software, CAD and CAE packages and also interoperates with Functional Mock-Up Interface.
Electrical System Simulation
Enables virtual assessment of the impact of electrical subsystems on products' global performance through the application of advanced multi-level modeling approach. This helps to maximize the performance of electrical systems from the concept design stage all through to control validation.
Propulsion System Simulation
Helps to address the growing complexity of propulsion systems used in the marine, aerospace and automotive industries by leveraging its multi-level and multi-physics paradigm to model the behavior and performance of said systems.
Fluid System Simulation
Assesses and improves the performance of fluid systems from the start of the design cycle, thus reducing the need for physical prototyping. Also facilitates the study of energy consumption of hydraulic and pneumatic systems under field operating conditions.
Mechanical System Simulation
Facilitates the design and optimization of vibration behavior, energy efficiency and performance of all mechanical systems in a variety of use cases and industry segments, thus accelerating the decision-making process for new engineering concepts.

See how Amesim can help you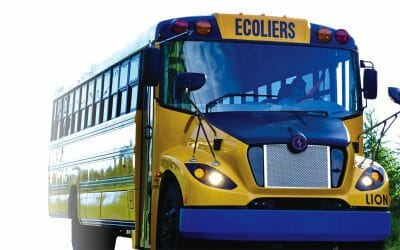 Lion Electric is at the head of the class with its innovative zero-emissions school bus and optimized battery design for thermal management.
Read more
Des solutions de pointe
pour un avantage concurrentiel
Maya HTT fourni un large éventail de produits et services fait sur mesure pour vos besoins.
Quand une solution n'est pas disponible, nous pouvons en développer une pour vous.
Solutions pour votre industrie
Les premiers projets de Maya HTT ont été dans le domaine de l'exploration spatiale. Le ciel n'était pas la limite. Maintenant, nous développons aussi et offrons des produits Siemens Digital Industries Software. Vous êtes à la recherche de solutions logicielles qui répondent aux besoins spécifiques de votre secteur?



Architecture, ingénierie et construction

Produits de consommation et vente au détail

Électronique et semi-conducteurs

Énergie et services publics

Machines et équipements lourds

Marine et construction navale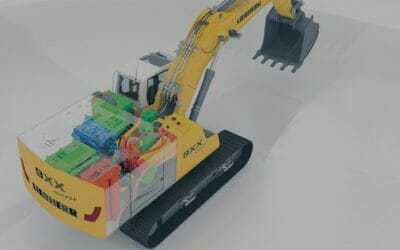 This Siemens' Community blog post takes a close look at a subject Maya HTT knows well: How digital twins and design space exploration can boost your innovation strategy and help you discover more efficient solutions.
Read more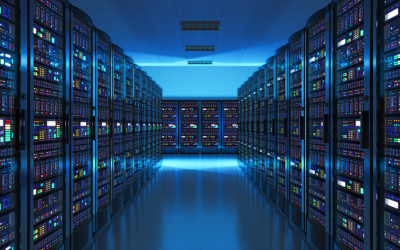 Datacenter management poses a high-stakes, multidimensional challenge. As errors can have disastrous real-world consequences, datacenter operators must use a variety of controls to ensure that operations continue smoothly.
Read more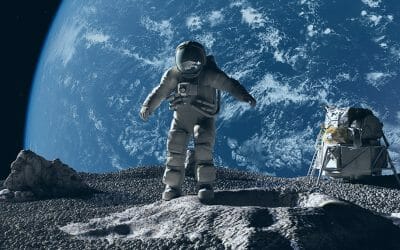 Humanity's quest to explore the far reaches of our solar system promises to yield great opportunities for discovery, research and testing, and could open the door to building life-sustaining outposts and developing new economies.
Read more
Interested?
Contact us for more information.
Subscribe to our newsletter