PLM Consulting & Deployment
.
Vision execution, strategic results
Take full advantage of the comprehensive capabilities of Teamcenter. With the right vision, you can make the right choices early in the process. Define a successful and tailored PLM strategy for deployment and adoption.
Start your journey with a supportive partner and a plan for success. Get the advantage of full-spectrum PLM services at the right scale for your business: alignment workshops, customization, and flexibility.
We're PLM strategy specialists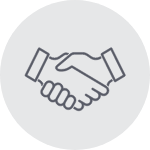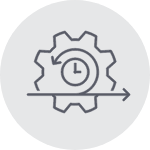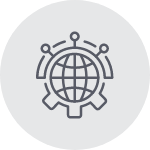 We're with you for your whole PLM journey. From assessing needs and strategy to delivering a successful tailored solution, our team provides valued end-to-end support and partnership. We'll help you start right, stay on course, fill the gaps, and plan for the next phase of business growth.
Aero-engine manufacturing
Smoothly upgraded to Teamcenter PLM in six months, with a successful 80% adoption rate
Telecommunications
Implemented a large, complex, and ambitious enterprise-wide integration from multiple systems into a single centralized PLM
Space
Implemented a large-scale Teamcenter project for a world-class satellite company, including requirements management, change management, multi-CAD and multi-site, with ITAR compliance and a high-security environment
Making complexity manageable
We couldn't possibly list everything we do. Here are just some of our other PLM services:
Engineering design management
Simulation management
Manufacturing process management
Change management
Document management and publishing
Material data and lifecycle management
Product configuration
Third-party ERP and MES integration
Supply chain integration
EBOM-MBOM
Migrations
The big picture: enterprise PLM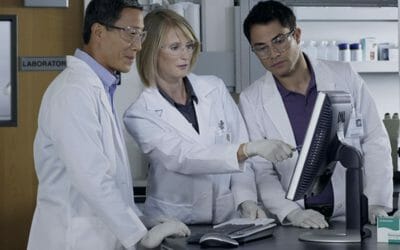 Improved requirements engineering drives new product development for medical device maker Siemens...
Curious about how Maya HTT can help you?
Let's explore better solutions together.
Subscribe to our newsletter