Connecting systems to avoid costly problems
Implement a digital thread connecting end-to-end processes for operational efficiency. Avoid the widening gap in digital productivity, and remain on top with best-in-class integration.
Transfer information toward the shopfloor seamlessly and ensure the latest release version is used. Make better-informed decisions and optimize your global manufacturing processes with well defined workflows and accessible metrics. Improve the yield and quality of the goods you produce.
Our expertise improves your productivity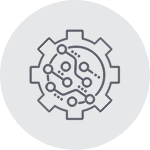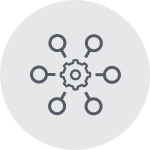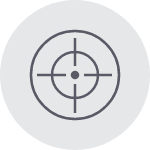 Our expert team helps put the proper infrastructure in place so you can scale your manufacturing business. We understand productivity needs and have the NX CAM and CNC expertise to support your team in keeping the lead.
Digital thread
Ensured that everyone has the right data to do the job, from NX CAM to the shopfloor
Valuable savings
Measured savings in hours, in parts not scrapped, and in customer satisfaction, thanks to proper data management and version control
Infrastructure
Assessed and implemented the right digital infrastructure to scale the business
Implementing workflow expertise
We couldn't possibly list everything we do! Here are just some of our other services:
Teamcenter connectivity
Program validation
Shop floor assessment
Connecting machines
How to engineer efficiency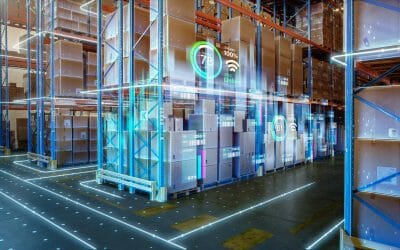 A lot of companies have slowly become "data rich" but they are still "wisdom poor," as much of...
Inscrivez-vous à notre infolettre