High-efficiency manufacturing through digitalization
Whether yours is a small machine shop or a large team, matching the right software to your controllers and tools delivers maximum performance. Ensure you have implemented the best process chain for your business.
Improve your manufacturing operations from end-to-end to boost efficiency and precision. Get the solutions that fit your machines and systems at the right scale.
We deliver digital expertise for machine shops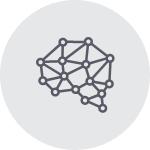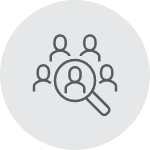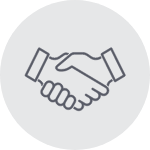 We have the expertise to help you develop a manufacturing plan and see shopfloor results. Our experienced service team supports efficient end-to-end manufacturing operations with a complete range of solutions, from computer-aided manufacturing (CAM) and tooling design software to machine tool controllers.
Explore our services for the manufacturing world
Generating and validating NC code for almost any type of machine tool and controller configuration
Capturing and reusing proven machining processes for efficiency and faster, repeatable NC programming
Manufacturing end-to-end efficiency
We couldn't possibly list everything we do! Here are just some of our other manufacturing services:
CAM automation
Shopfloor improvement
Robotics
Smart manufacturing
How to engineer efficiency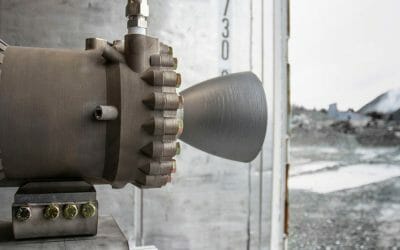 Hybrid engine tech delivers competitive and agile access to space Reaction Dynamics (RDX) has been...
Subscribe to our newsletter