Kick off 30 days of free access to cross-discipline multiphysics simulation.
Why try Simcenter STAR-CCM+?
It's simple. If you need to understand how your product will perform in real life, multiphysics simulation is the answer.
See how changes made to parametric designs will affect performance.
Obtain detailed analyses based on high-fidelity simulations.
Boost innovation in less time and at lower cost.
Solve for the most complex, interrelated, real-world applications.
Deliver products that offer the best in quality and usability.
With a Simcenter STAR-CCM+ free trial, you get 30 days of access to full multiphysics simulation. Discover accurate analysis and optimization capabilities that let you predict real-world product performance with confidence.
Don't wait! Start your free trial today.
"The Maya HTT team has been helpful at solving all our technical issues. They've been very supportive."
Startup Company
"Maya HTT engineering consultants are highly qualified and professional. Their expertise in space technology and knowledge of simulation combined contributed greatly to the success of our projects."
Space Company
"We are convinced we can rely on the tools developed by Siemens and Maya HTT to increase our development and simulation capabilities."
Satellite Company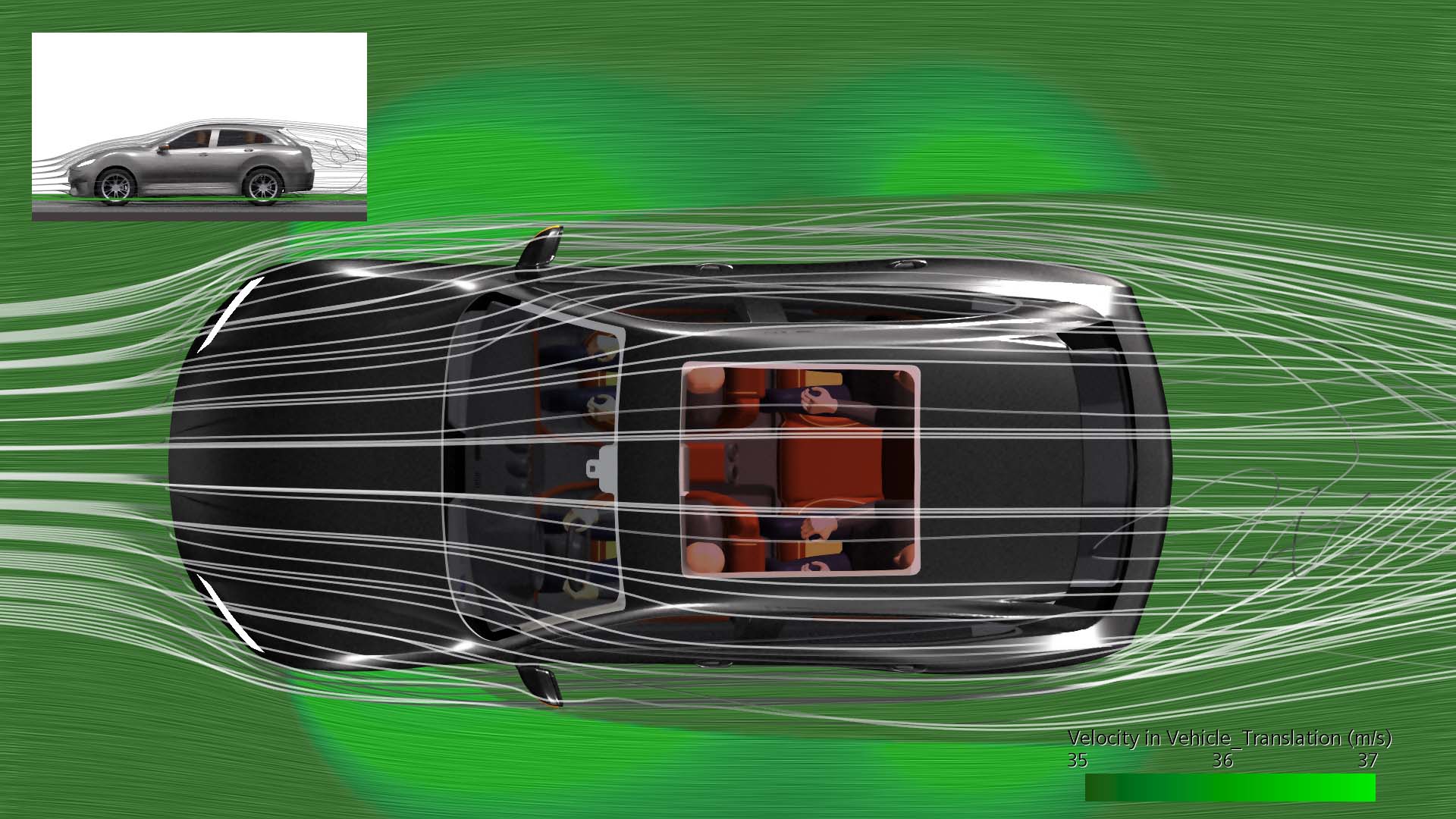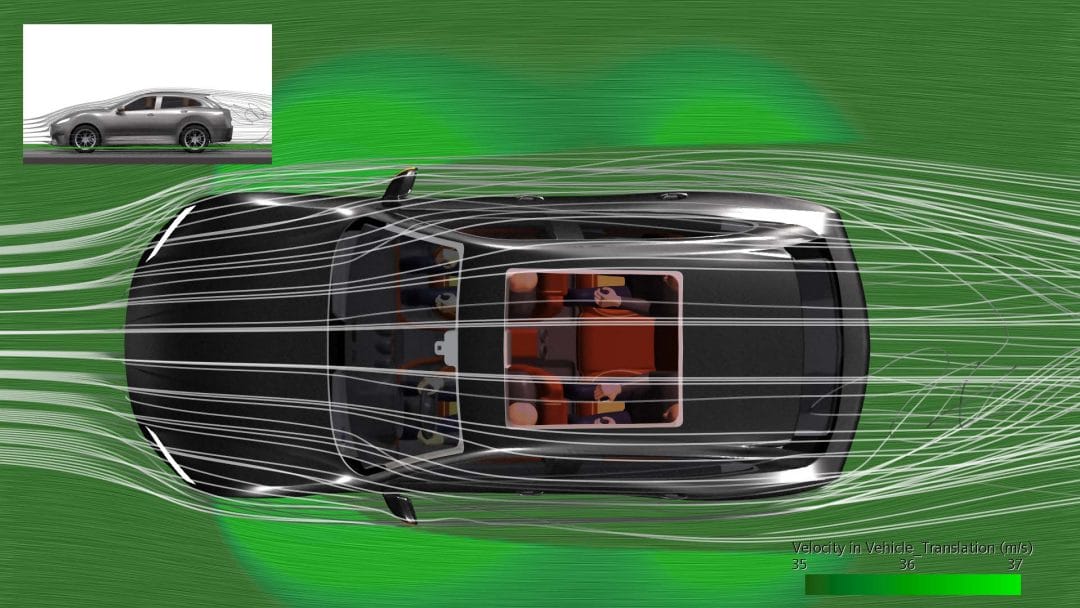 Complex Model Handling
Quick multiphysics modeling of geometries with 1000s of parts
Integrated Multiphysics
Multiphysics simulation built on industry-leading CFD for multiple physics and motion in one simulation
Workflow Automation
Automated workflows in STAR-CCM+ yields up to 90% reduction in engineering time
Design Exploration
STAR-CCM+ CFD design software analyzes 1000s of design trade-offs to save costs
Parallel Efficiency
STAR-CCM+ achieves faster results by using all available compute resources
Flexible Usage
Software budget allocated when and where it matters most with STAR-CCM+ software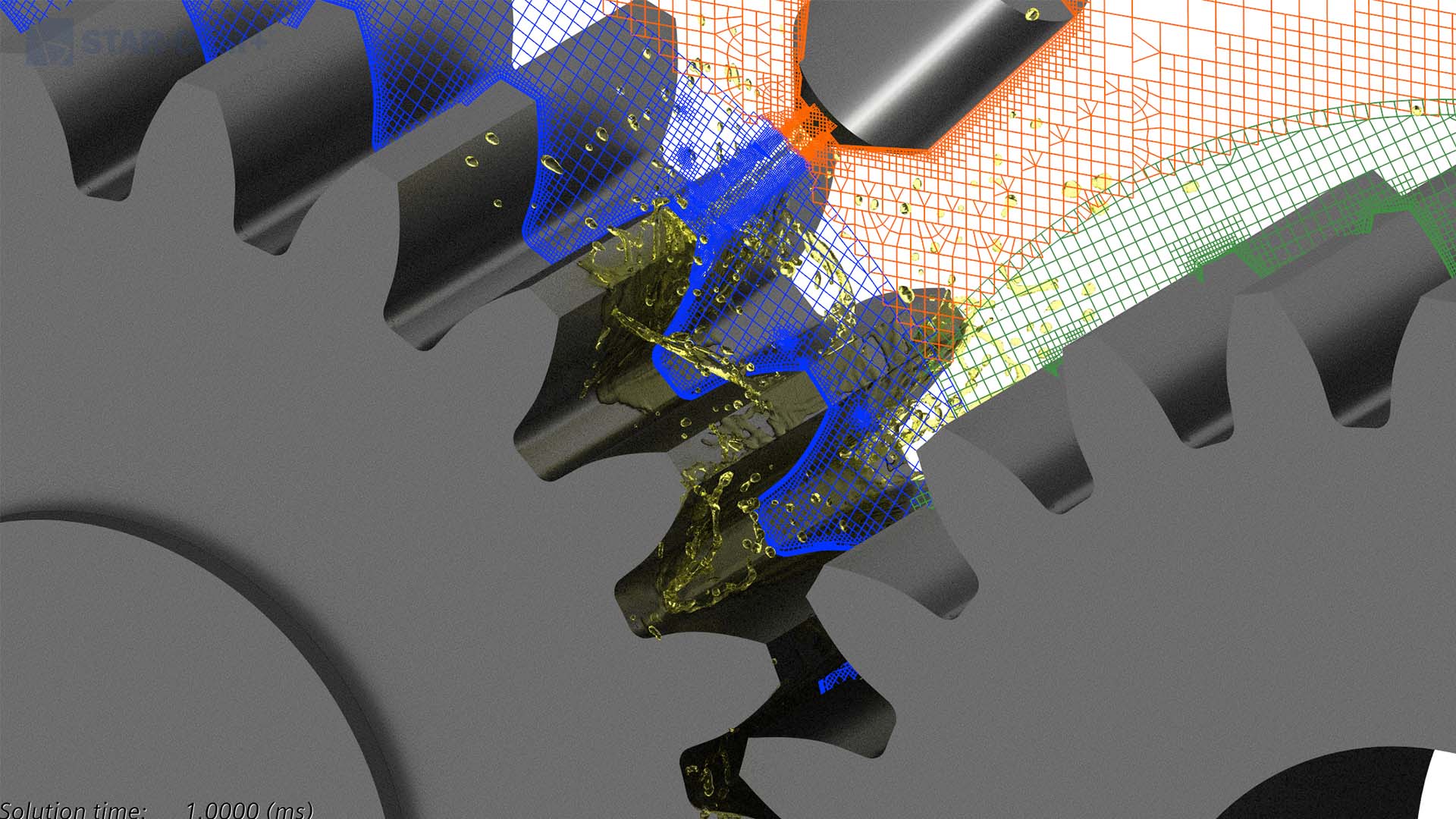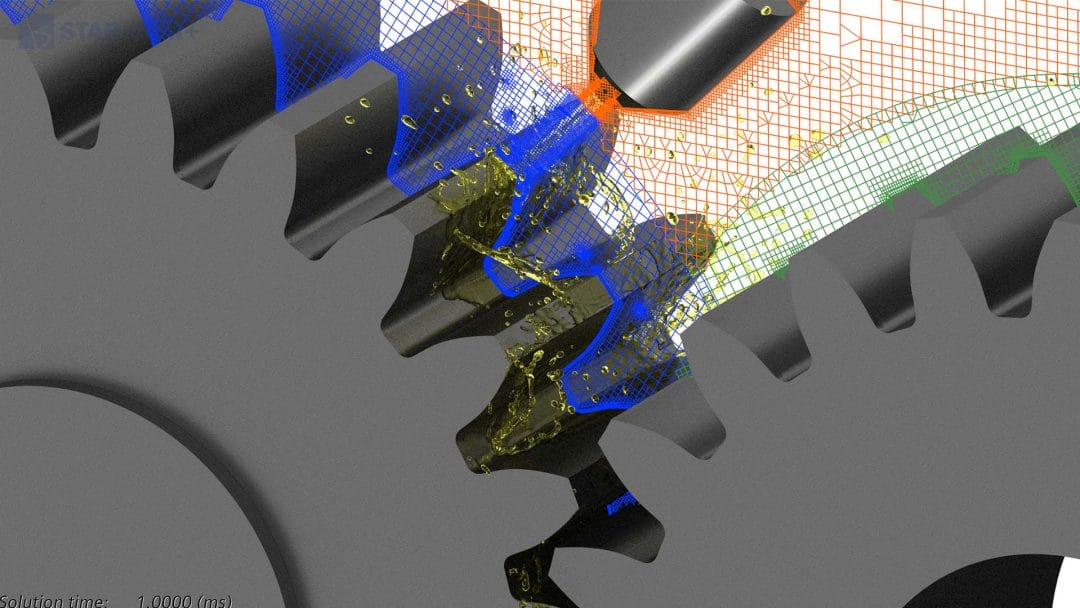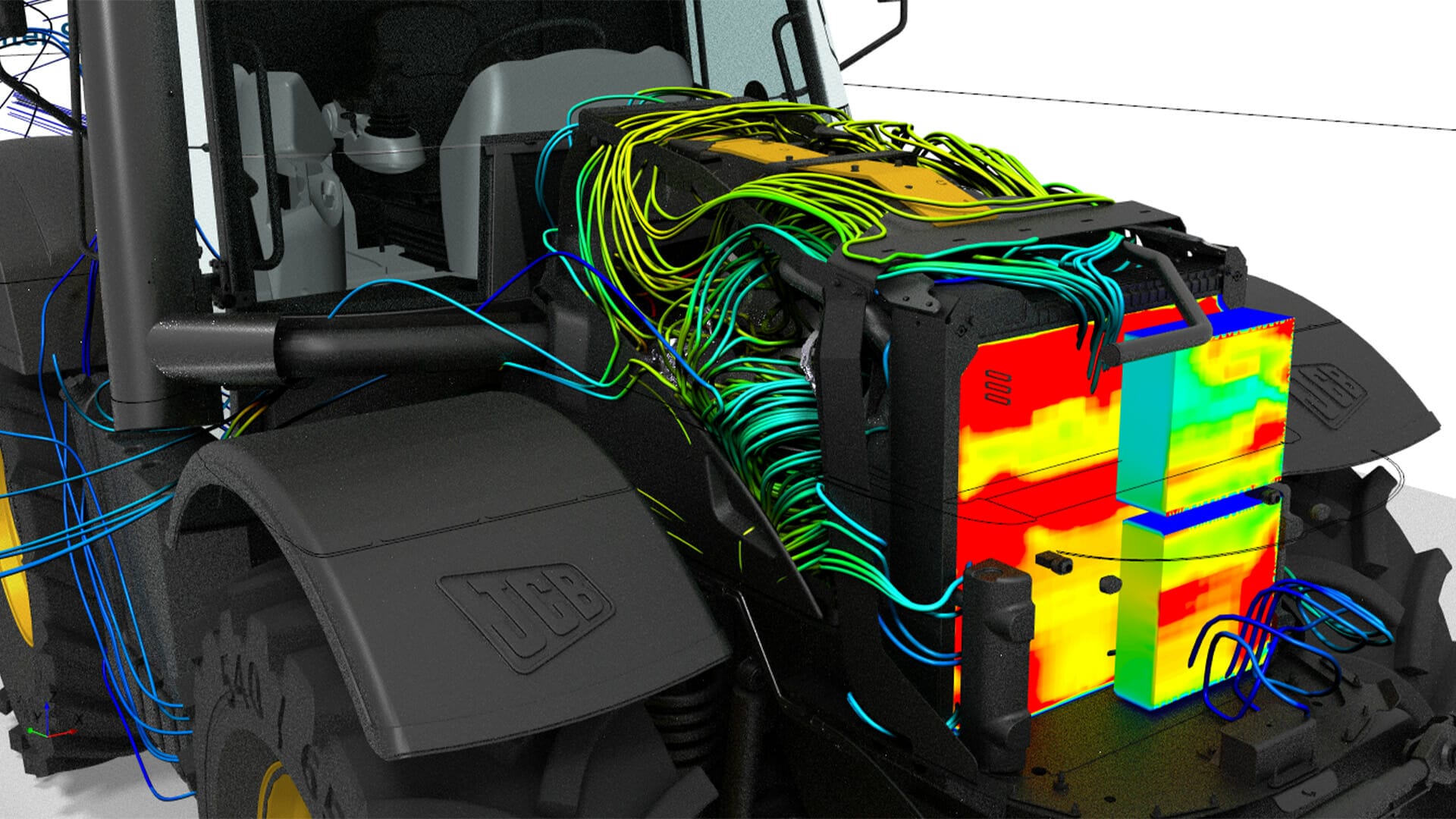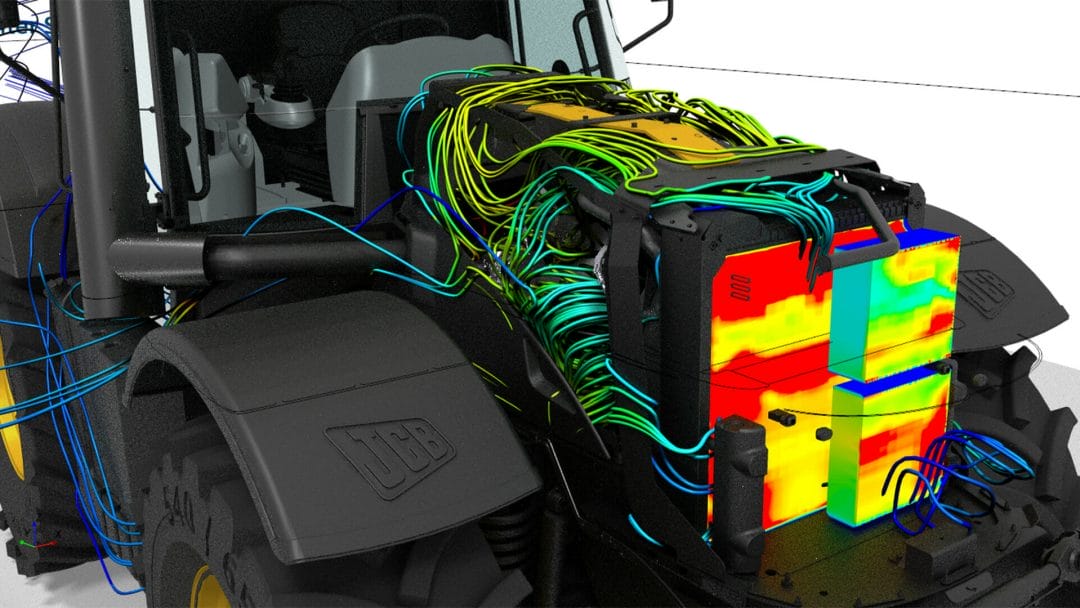 Simulate Complex Physics
STAR-CCM+ simulation software for multiphysics design exploration delivers CFD simulation and multiphysics simulation:
Fluid dynamics
Heat transfer
Reaction flow
Multiphase flow
Particle flow
Aero-acoustics
Electro-magnetics
Rheology
Solid mechanics
Seamless Integration
STAR-CCM+ engineering software offers closed loop digital twin for CFD virtual modeling