Better Solutions for IT & Datacenters
.
Center data management on better visibility, security, and control As cloud computing, big data, the internet of things (IoT), and artificial intelligence (AI) dominate headlines, datacenters play an essential behind-the-scenes role in ensuring secure connectivity, data processing, and data storage.
Industry 4.0, digital enterprises, and technology trends towards everything-as-a-service (XaaS) are generating ever-increasing volumes of data. Datacenters must keep pace.
To optimize infrastructure placement and operational efficiency, data center managers require access to accurate and timely capacity reporting and real-time visibility on equipment details and network connection requirements. From capacity planning to energy and water consumption, software-defined data centers (SDDC) and predictive analysis are the new frontiers.
Model real-life data operations and secure critical efficiencies
Manage and protect huge volumes of data, with powerful tools that provide control, flexibility, reliability, and added security.
Our next-generation datacenter information management (DCIM) tool offers powerful insights and a 360-degree view of operating performance, available space, power use, and cooling resources.
Real-time 4D, 3D and 2D reporting delivers the information datacenter managers need to make confident decisions without guesswork and optimize energy consumption, equipment placement, and datacenter configuration.
Delivering a complete, real-time 3D picture and powerful tools for efficient data center management
Better successes, better stories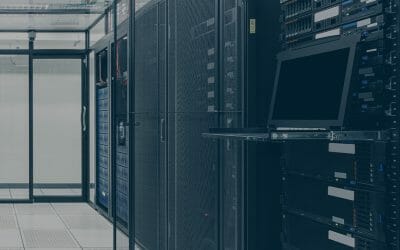 Learn how eBay was able to create a cockpit view of its datacenter using Datacenter Clarity LC's...
Working from a baseline simulation to find the optimal design This is the third of our three-post...
A step-by-step guide on working with PCB data in Simcenter 3D This post is the second part of...
A Q&A with Siemens Partners Maya HTT and Incisiv Remi Duquette, Maya HTT's VP of Innovation...
Curious about how Maya HTT can help you?
Let's explore better solutions together.