Better solutions for IT & Datacenters
.
Datacenter Management Challenges Without real-time visibility on data center equipment details, or the ever-changing electrical and network connection requirements, data center managers have their work cut out for them. Capacity planning can be frustrating without the ability to conduct predictive analysis on the availability of space, power and cooling in a data center. Datacenter Clarity LC's 4D, 3D and 2D reporting includes the most up-to-date cooling, power and network data, which helps to determine the optimum placement of equipment. Using our DCIM solution, data center managers can access real-time equipment information and make key decisions, without ever relying on guesswork.
Accurate and timely capacity reporting is of critical importance because it mitigates the wastage of valuable datacenter resources, and predicts the impact of future installations. Working with our DCIM solution can help standardize processes in operations that help to reduce operator errors, which can account for as much as 80 percent of system outages.
Real-time 360-degree view of data center operations
With proven expertise in developing software solutions that model real-life situations, Maya HTT is in a unique position to deliver products and solutions that facilitate efficient data center management.
Our DCIM solution leverages management tools to optimize energy consumption and equipment placement, and provides clients with a powerful set of tools to determine the most efficient datacenter configuration possible, and accurately manage the data center infrastructure.
Industry-leading solutions
for a competitive edge
Maya HTT provides a wide array of products and services tailored to your needs.
When a solution is not available, we can develop and customize one for you.
How Datacenter Clarity LC™ helps you manage data center infrastructure, with a complete, real-time picture of asset attributes in 3D, and powerful tools to determine the most efficient data center configuration possible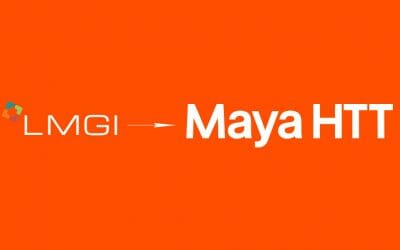 Maya HTT, industry-leading engineering software developer and services provider, acquired LMGI, another engineering services provider.
Read more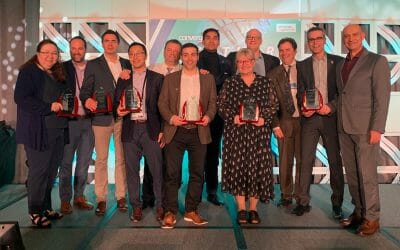 As we look back on 2019, we are grateful for the opportunities we have had to grow and help our clients succeed.
Read more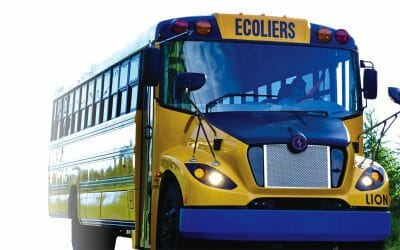 The latest issue of Siemens' Engineer Innovation magazine (Issue #3) features the Lion Electric Co., with a close look at how this sustainability-minded company successfully modeled and optimized its battery design and thermal management.
Read more
Interested?
Contact us for more information.
Subscribe to our newsletter