Better Solutions for Health & Medical
.
Digitalize the future for better medical treatments and better health outcomes Today's competitive market requires that medical device manufacturers create patient-centric and personalized medical devices and therapies that are more tech-enabled, connected, and complex than ever before.
Agility and innovation are key to maintaining quality control throughout the product lifecycle on a global scale and to integrating complex biomedical user needs and multidisciplinary engineering design outputs.
From model-based intelligent design control to 3D printing and smart manufacturing, today's complex and rapidly evolving technology is the opportunity manufacturers need to gain a competitive edge. Digitalize today for faster speed to market, quality excellence, and better insight and traceability for regulatory compliance and security.
Speed up innovation and regulatory clearance of medical devices
Develop best-in-class, high-quality innovative medical products and devices with confidence. Optimize design and performance, error proof manufacturing processes, and maintain control at every stage in the product lifecycle to ensure fewer adverse events and recalls.
Explore solutions that would otherwise be too costly or time-prohibitive, and create modern, competitively differentiated premium-value medical devices and equipment.
Discover the unmatched versatility and flexibility of Maya HTT's mechanical product design and lifecycle management solutions and tools.
Webinar: Revealing the details of blood flow through mechanical heart valves with CFD simulation
Learn about simulation tools for augmenting benchtop, in-vitro, and in-vivo tests. Explore the results of computational fluid dynamics CFD and sound analysis of a bileaflet mechanical heart valve.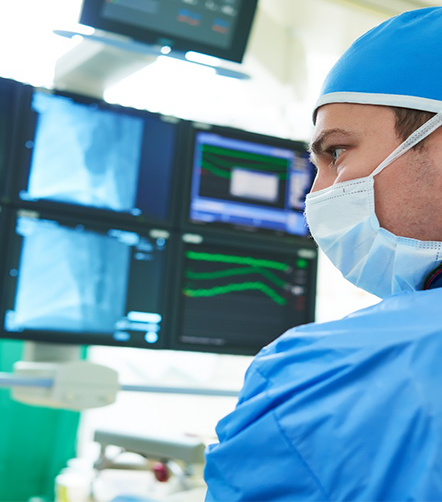 Medical device innovation: Using product intelligence and data analytics for better outcomes
Better successes, better stories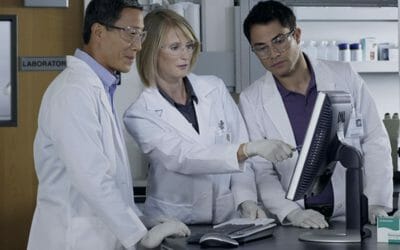 Improved requirements engineering drives new product development for medical device maker Siemens...
The whole world watched as NASA's Mars Perseverance rover landed on the red planet at around 3:55...
Datacenter Clarity LC is pleased to introduce the following new features and functionalities in...
In 2019, the three Radarsat Constellation Mission (RCM) satellites were successfully launched into...
Curious about how Maya HTT can help you?
Let's explore better solutions together.