Better Solutions for Automotive & Transportation
.
Outpace the mobility revolution
The automotive and transportation (A&T) industry is at the precipice of next-generation mobility. The future of transportation is here: It is autonomous, connected, electric, and shared.
From stricter emissions standards and new battery technologies to new architectures, new materials, and new production methods, the A&T landscape is changing.
Automotive companies must continuously adapt to the pressures of today while preparing to meet the complex challenges of tomorrow. Only those that move nimbly into innovation ahead of consumer demand will emerge as leaders.
Integrate technical expertise in your end-to-end digital thread
Gain unparalleled insight into the whole-system impacts of design choices. Maya HTT's unique expertise addresses complex technical challenges from chip design to full vehicle validation and composite part development.
Our 3D simulation software solutions seamlessly integrate electronic hardware, software, wiring, and mechanical infrastructure so you can deliver smart, innovative products within shorter development cycles.
Harness the full power of model-based development solutions that deliver transparency and flexibility across all processes with precision and accuracy.
Engineering vehicle performance with Simcenter
Better successes, better stories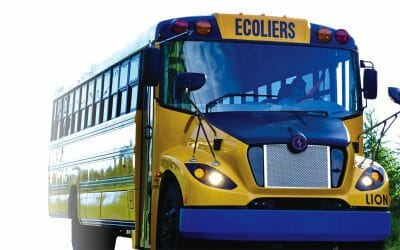 The Lion Electric Co. worked with Maya HTT to identify the best digital analysis tool for...
The whole world watched as NASA's Mars Perseverance rover landed on the red planet at around 3:55...
Datacenter Clarity LC is pleased to introduce the following new features and functionalities in...
In 2019, the three Radarsat Constellation Mission (RCM) satellites were successfully launched into...
Curious about how Maya HTT can help you?
Let's explore better solutions together.