OSIsoft PI Integrator Services
.
Actionable insights with data and AI
Move from complexity to simplicity and from asset and process intelligence to operational intelligence. Architect and transform your PI System data into business intelligence to support your tough operations decision-making.
The OSIsoft PI System is highly scalable. Its open data infrastructure empowers enterprises in real-time, transforming operational data into actionable knowledge and business transformation. Whether for ships, manufacturing plants, power generation turbines, batch processing, smart buildings, smart hospitals, or data centers, gain the ability to integrate a myriad of data sources into your PI System. 
We transform operational data into actionable knowledge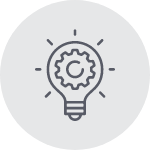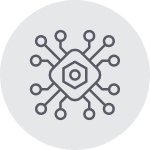 The apps and industrial AI algorithms we develop deliver business insights into a wide spectrum of operational data, assets, and processes. Our expertise spans more than 100+ deployments of OSIsoft PI Systems (from small to extra large), including many enterprise agreement customers.
Fleet Management
Delivered a system to connect vessels and improve operational excellence and analytics
Data Centers
Implemented a cockpit view of data center operations for a major online retailer
Data Cleansing
Developed a cloud-based data cleansing and anomaly detection app
Delivering smart data-driven insights
We couldn't possibly list everything we do! Here are just some of our other IIoT and data analytics services:
Explainable outlier events
High accuracy automated document classification
Reduce metal part machining time
Accurate transient thermal results from LSTM ROM model protecting the intellectual property of the complete system-level engineering model
Discover and avoid anomalies in real-time
Leverage engineering simulation for augmenting AI datasets
Predict upstream issues in discrete or continuous manufacturing to avoid quality assurance problems downstream
Root cause analysis and insights from manufactured product performance variance to improve new designs moving forward
Optimize asset health and asset uptime
Increase operational efficiency
Beyond the hype of industry 4.0 & AI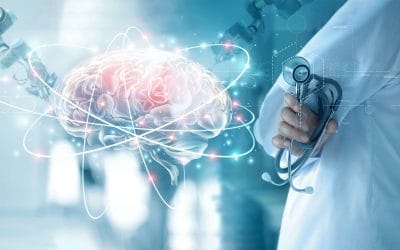 One goal many of our clients have in common is to innovate products and services for the benefit...
Inscrivez-vous à notre infolettre