Industrial IoT, AI & Data Analytics
.
Building a connected future with industrial IoT
Data increasingly forms the foundation of successful business strategies, product innovation and customer satisfaction. Your company's ability to compete effectively hinges on its proficiency in collecting, interpreting, and understanding data.
As smart devices proliferate and industrial-grade reliable high-speed networks become the norm, artificial intelligence (AI) and machine learning technologies are becoming must-have tools. Establishing your AI roadmap and building the skills to cope efficiently with a massive, globally distributed influx of data will be imperative.
We deliver data confidence and insight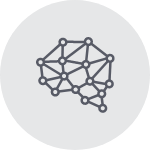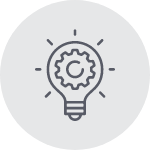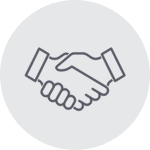 We are the industrial internet of things (IIoT) data experts. Our deep knowledge of connected systems and customized software changes the playing field. We deliver the expertise you need to shift from a reactive and preventative stance to one of predictive and proactive control.
Explore our IIoT and data analytics services
Augmenting your team with a deep bench of data scientists and engineers to create the best next-generation industrial-grade AI solutions
A full spectrum of digitalization services to transform your business for data-driven success today and tomorrow
Leveraging agile and reactive no code/low code app building platform to connect many data sources and build efficient engineering and business apps
Certified OSIsoft PI expertise helping to architect and transform PI System data into business intelligence with support for tough operations decision-making
Making way for the industrial IoT revolution
We couldn't possibly list everything we do! Here are just some of our other IIoT and data analytics services:
AI readiness assessment
AI roadmap creation
AI team augmentation
AZURE & AWS data connectivity & AI services
Industry 4.0 audit
Mendix apps
Custom OEE Reports and Dashboards
Osisoft PI integration
Osisoft cloud services (OCS) apps
Osisoft PI customization
Smart buildings & 4D BIM Viewer Apps
Smart manufacturing apps
Beyond the hype of industry 4.0 & AI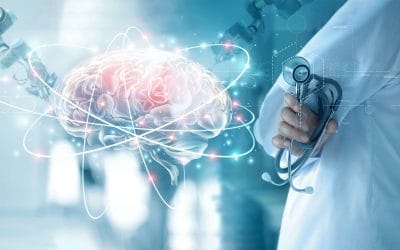 One goal many of our clients have in common is to innovate products and services for the benefit...
Inscrivez-vous à notre infolettre