Delivering results everyday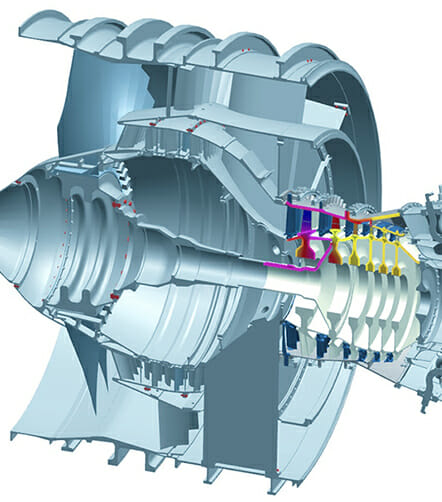 The engineers and designers at Maya HTT are leaders in mechanical engineering, and developing unique software solutions and technology for any specialty engineering industry. To help you develop or maintain your mechanical systems, we can compute any physics, engineering mathematics, materials science or any part that involves analyzing your system. With our extensive design and manufacturing experience, we can support the design and maintenance of a vast assembly of products, from the smallest parts and devices (microscale) to the largest systems (machine tools and spacecraft).
Maya HTT offers industry expertise and professional software capabilities that enable us to craft all-encompassing solutions for even the toughest of engineering problems. Utilizing the Siemens Digital Industries Software, our engineers can easily adapt to meet the specialized needs of your industry.
Providing unmatched skills and delivering results
No matter where in the world you may be located, our consulting, software implementation services and engineering solutions are the perfect fit for your business. Our Siemens Digital Industries Software solutions are state-of-the-art, as we offer unrivaled expertise and industry knowledge.
Our experts are seasoned industry leaders, with a wide array of specific knowledge of mechanical engineering and analysis, equipped with an unmatched collection of Siemens Digital Industries Software.
What we can help you with




Response dynamics simulations


Learn how Electra Meccanica goes electric with digitalization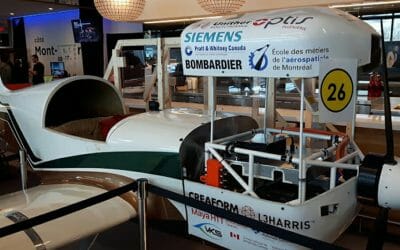 This team of engineering students embarked on a lofty and ambitious project: to prove that...
Read more
Solutions for your industry
Maya HTT started out by helping to develop space exploration projects. The sky wasn't the limit. We now also develop for and offer products from Siemens Digital Industries Software. Are you looking for software solutions that specifically address your industry's needs?


Automotive & Transportation

Architecture, Engineering & Construction

Consumer Products & Retail

Electronics & Semiconductors


Machinery & Heavy Equipement



Imagine, for a moment, the kinds of buildings and infrastructure that would be needed to support a...
Read more
This Siemens' Community blog post takes a close look at a subject Maya HTT knows well: How digital...
Read more
Datacenter management poses a high-stakes, multidimensional challenge. As errors can have...
Read more
Curious about how Maya HTT can help you?
Let's explore better solutions together.