Lifecycle Management (PLM)
.
Standardize and optimize with PLM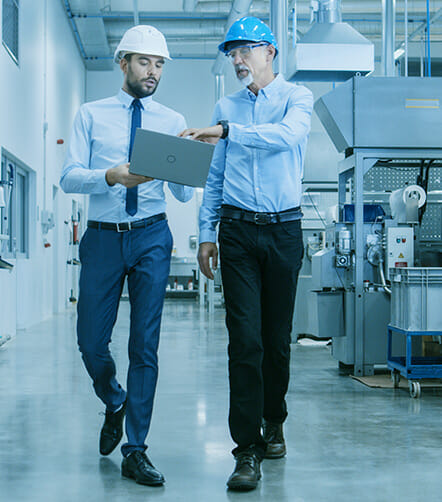 A PLM solution can make many of your business challenges become much easier to manage – and may even make them disappear entirely. Problems with collaboration or miscommunication are common when different departments cannot view the same data in real-time. Maintaining compliance in an evolving global regulatory environment is a headache, especially if part of the challenge is ensuring that your vendors and suppliers are smoothly integrated into your product lifecycle.
Designs can benefit from the use of advanced materials and tools, but it's not easy to identify that type of information when data is spread across disparate systems. As your company grows and evolves, managing the entire business ecosystem can result in new obstacles that can be costly and time-consuming.
A PLM solution that's right for your business
Teamcenter is the most widely-used PLM software solution in the world that provides an adaptable, flexible environment, which helps to address all of your business needs. It allows all stakeholders to access real-time information about projects and processes, improving collaboration and communication, while providing a boost to productivity. Using Teamcenter  you can comprehensively manage your own teams, while successfully coordinating supplier and vendor interactions in a single, web-based environment.
Your design environment becomes a more powerful space, since Teamcenter aggregates all your electrical computer-aided design (CAD) data into a single, intuitive development environment. Use digital threads to improve manufacturing process planning by easily connecting processes and people. Whether you need a straightforward customization of your current Siemen's software or require a complete digital solution to replace legacy systems, the expert team at Maya HTT can help. Learn about the solution that's just right for your business.
Learn more about Enterprise PLM with Today's Teamcenter
Enterprise PLM (product lifecycle management) connects people and processes to help your business adapt to business changes and disruptions. Take a look at how today's Teamcenter reaches more people, beyond functional boundaries. With applications to support the product lifecycle, and new technologies to make enterprise PLM easier to deploy and maintain, today's Teamcenter can help your business become more nimble in the face of increasing challenges.
Industry-leading solutions
for a competitive edge
Maya HTT provides a wide array of products and services tailored to your needs.
When a solution is not available, we can develop and customize one for you.
Solutions for your industry
Maya HTT started out by helping to develop space exploration projects. The sky wasn't the limit. We now also develop for and offer products from Siemens PLM Software. Are you looking for software solutions that specifically address your industry's needs?


Automotive & Transportation

Architecture, Engineering & Construction

Consumer Products & Retail

Electronics & Semiconductors


Machinery & Heavy Equipement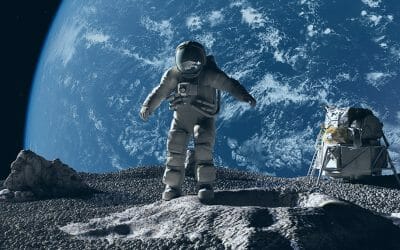 Humanity's quest to explore the far reaches of our solar system promises to yield great opportunities for discovery, research and testing, and could open the door to building life-sustaining outposts and developing new economies.
Read more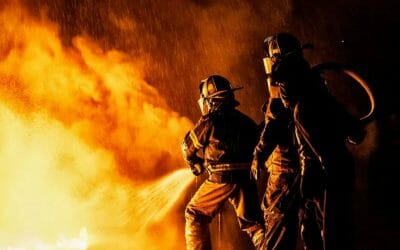 Although rare, fire-related accidents do occur in wastewater treatment and collection facilities.
Read more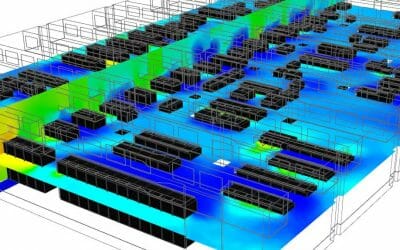 Crypto farmers cram massive amounts of computing density into tiny spaces. These banks of servers generate hot air in large quantities the successful ones transform it into a lucrative revenue source.
Read more
Need more info?
Complete the following form and we will contact you shortly.
Subscribe to our newsletter