Why Industry 4.0 is important for your business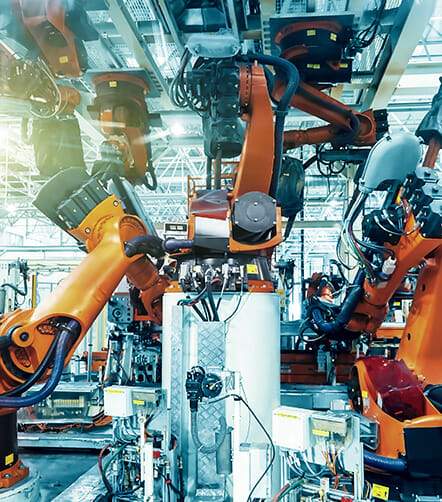 In a world of global supply chains, greater product complexity, shorter product life cycles and increasing market volatility, manufacturers are required to become more flexible and responsive to business trends. With the advent of Industry 4.0 and more and more companies embarking on digital transformation initiatives, it has become imperative that you review, rethink and reinvent every aspect of your business model to embrace digitization.
Digitizing the whole product life-cycle will enable you to leverage data from production, service and social media for faster product and process improvements. By implementing the right digital technologies and strategies, you can leverage data-driven intelligence to bring flexibility, increased productivity and stronger integration between your top and shop floor.
How we can help you leverage Industry 4.0
Fully digitized business model
Maya HTT can help you develop and implement a strong digital transformation initiative by capturing data across your business, thus enabling you to monitor, visualize and smartly control your production processes and resources in real-time. By intelligently collating and analyzing data obtained from smart virtual models and real-time production, we can help you use your machinery, labor and production assets more flexibly and reliably.
Leveraging Maya HTT's digital transformation expertise will enable you to create new and improved revenue models, quickly respond to market demands and ensure faster implementation of new business models. It will also help improve product performance and customer service, and effectively future-proof your business' finances by enabling data-driven designs for the future.
Industry-leading solutions
for a competitive edge
Maya HTT provides a wide array of products and services tailored to your needs.
When a solution is not available, we can develop and customize one for you.
The Digital Twin: Realizing Transformation
Siemens PLM's President and CEO Tony Hemmelgarn discusses the importance of digitization as an agent for business transformation, and explains how leveraging a digital twin for product development, production and market performance is critical to realizing disruptive innovations.
Solutions for your industry
Maya HTT started out by helping to develop space exploration projects. The sky wasn't the limit. We now also develop for and offer products from Siemens PLM Software. Are you looking for software solutions that specifically address your industry's needs?


Automotive & Transportation

Architecture, Engineering & Construction

Consumer Products & Retail

Electronics & Semiconductors


Machinery & Heavy Equipement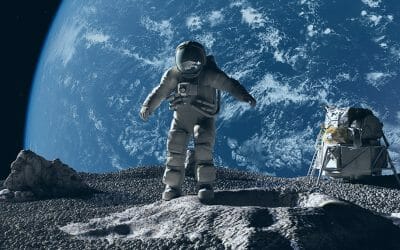 Humanity's quest to explore the far reaches of our solar system promises to yield great opportunities for discovery, research and testing, and could open the door to building life-sustaining outposts and developing new economies.
Read more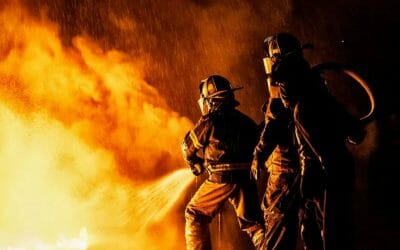 Although rare, fire-related accidents do occur in wastewater treatment and collection facilities.
Read more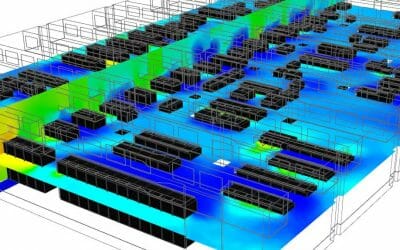 Crypto farmers cram massive amounts of computing density into tiny spaces. These banks of servers generate hot air in large quantities the successful ones transform it into a lucrative revenue source.
Read more
Need more info?
Complete the following form and we will contact you shortly.
Subscribe to our newsletter