Why Industry 4.0 is important for your business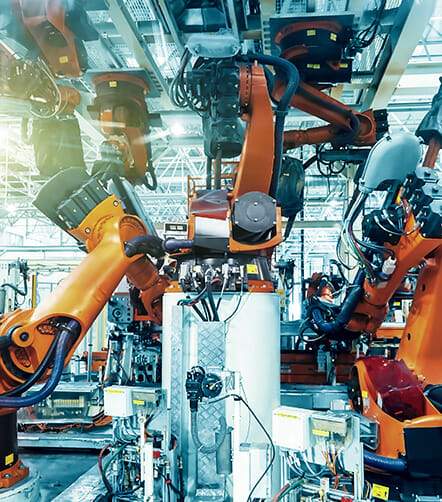 In a world of global supply chains, greater product complexity, shorter product life cycles and increasing market volatility, manufacturers are required to become more flexible and responsive to business trends. With the advent of Industry 4.0 and more and more companies embarking on digital transformation initiatives, it has become imperative that you review, rethink and reinvent every aspect of your business model to embrace digitization.
Digitizing the whole product life-cycle will enable you to leverage data from production, service and social media for faster product and process improvements. By implementing the right digital technologies and strategies, you can leverage data-driven intelligence to bring flexibility, increased productivity and stronger integration between your top and shop floor.
How we can help you leverage Industry 4.0
Fully digitized business model
Maya HTT can help you develop and implement a strong digital transformation initiative by capturing data across your business, thus enabling you to monitor, visualize and smartly control your production processes and resources in real-time. By intelligently collating and analyzing data obtained from smart virtual models and real-time production, we can help you use your machinery, labor and production assets more flexibly and reliably.
Leveraging Maya HTT's digital transformation expertise will enable you to create new and improved revenue models, quickly respond to market demands and ensure faster implementation of new business models. It will also help improve product performance and customer service, and effectively future-proof your business' finances by enabling data-driven designs for the future.
Explore our expertise, services, and products:
The Digital Twin: Realizing Transformation
Siemens Digital Industries Software's President and CEO Tony Hemmelgarn discusses the importance of digitization as an agent for business transformation, and explains how leveraging a digital twin for product development, production and market performance is critical to realizing disruptive innovations.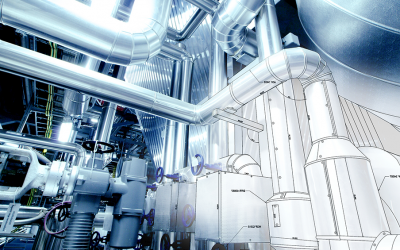 Find out how Bâtivac contributed to a quieter, tidier, and healthier parking environment for the CHUM's clientele. Maya HTT's expertise and analysis helped Bâtivac validate the ventilation system and reduce costs, contributing to building a truly safe and modern urban health facility.
Read more
Solutions for your industry
Maya HTT started out by helping to develop space exploration projects. The sky wasn't the limit. We now also develop for and offer products from Siemens Digital Industries Software. Are you looking for software solutions that specifically address your industry's needs?


Automotive & Transportation

Architecture, Engineering & Construction

Consumer Products & Retail

Electronics & Semiconductors


Machinery & Heavy Equipement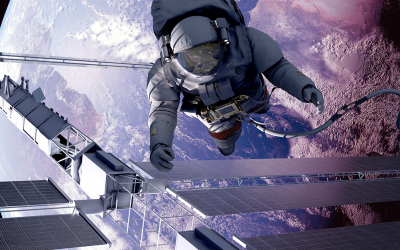 Imagine, for a moment, the kinds of buildings and infrastructure that would be needed to support a thriving human colony on Mars. How could we engineer safe and comfortable living conditions for such an inhospitable environment? As remote as a future colony on Mars may be, simulation provides a way to contemplate the possibilities.
Read more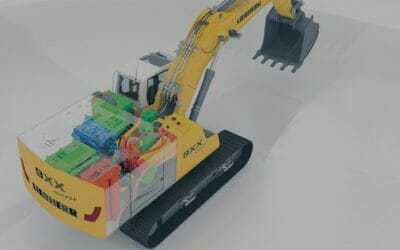 This Siemens' Community blog post takes a close look at a subject Maya HTT knows well: How digital twins and design space exploration can boost your innovation strategy and help you discover more efficient solutions.
Read more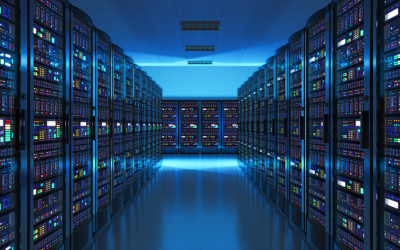 Datacenter management poses a high-stakes, multidimensional challenge. As errors can have disastrous real-world consequences, datacenter operators must use a variety of controls to ensure that operations continue smoothly.
Read more
Interested?
Contact us for more information.
Subscribe to our newsletter