The benefits of customized NX engineering apps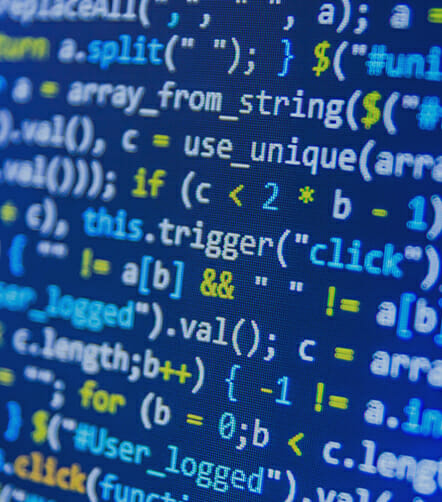 Our NX Open customized solutions give you access to the original NX toolset as well as customized workflows and features that we build for your organization. This customized solution will help you save time by automating a wide range of repetitive engineering and design tasks. If you have existing CAD macros or proprietary scripts, we can convert these macros to the NX format and build your proprietary scripts into your new customized solution. We will also deliver an interface that is easy to navigate, whether you need to access customized workflows or use the original NX toolset.
A customized NX engineering app will help you identify and implement best practices. This is the key to achieving quality and efficiency throughout your engineering and design process. Providing engineers and designers with a customized app will streamline your entire process, and allow you to collaborate as your team goes through several iterations of a design.
Why choose Maya HTT for your customized app?
These are also just a few of the goals the Maya team has helped its clients achieve. How can we help you?
Maya HTT has over 30 years of experience with engineering, software development and customer service. We have expertise with developing NX app, Teamcenter, Femap and with working as OEM developers for Siemens Digital Industries Software. We specialize in offering cost-effective solutions and can assist you with the process of rolling out a new app.
Explore our expertise, services, and products:
Learn more about Maserati and the Future of Manufacturing
How can you achieve a shorter time to market without sacrificing quality? To meet these market demands, sports car manufacturer Maserati went digital and worked with holistic manufacturing solutions, choosing a partner who covers the entire industrial value chain: Siemens.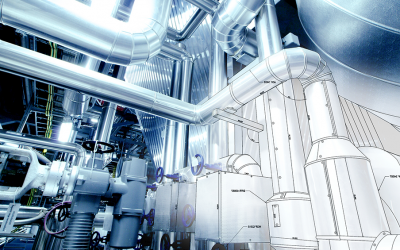 Find out how Bâtivac contributed to a quieter, tidier, and healthier parking environment for the CHUM's clientele. Maya HTT's expertise and analysis helped Bâtivac validate the ventilation system and reduce costs, contributing to building a truly safe and modern urban health facility.
Read more
Solutions for your industry
Maya HTT started out by helping to develop space exploration projects. The sky wasn't the limit. We now also develop for and offer products from Siemens Digital Industries Software. Are you looking for software solutions that specifically address your industry's needs?


Automotive & Transportation

Architecture, Engineering & Construction

Consumer Products & Retail

Electronics & Semiconductors


Machinery & Heavy Equipement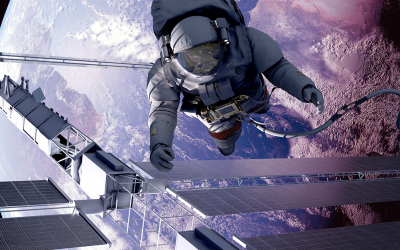 Imagine, for a moment, the kinds of buildings and infrastructure that would be needed to support a thriving human colony on Mars. How could we engineer safe and comfortable living conditions for such an inhospitable environment? As remote as a future colony on Mars may be, simulation provides a way to contemplate the possibilities.
Read more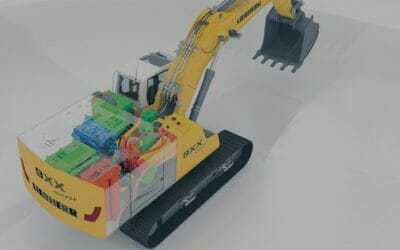 This Siemens' Community blog post takes a close look at a subject Maya HTT knows well: How digital twins and design space exploration can boost your innovation strategy and help you discover more efficient solutions.
Read more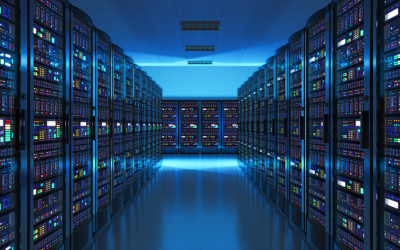 Datacenter management poses a high-stakes, multidimensional challenge. As errors can have disastrous real-world consequences, datacenter operators must use a variety of controls to ensure that operations continue smoothly.
Read more
Interested?
Contact us for more information.
Subscribe to our newsletter