CNC Machine Evaluation & Consultation
.
Why selecting a CNC machine is important for your business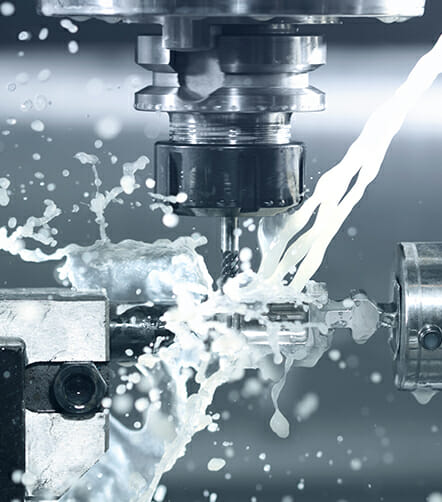 A CNC machine tool is a significant investment for any business. Even after purchase, a great deal of time and resources need to be spent on configuration and implementation — both skills that may be outside a typical manufacturer's expertise. Plus, improvements in your technology can lead to other opportunities that a shop manager might miss.
That's where we come in.
We're here to support your decision makers. We can reduce uncertainty by creating an objective framework for evaluation, and can help manage risk when writing proposals. We understand the requirements for successful machine tool implementation start to finish.
How we can help you leverage your CNC investment
Recommending control features consistent with your goals.
Specifying requirements for a post processor to support the machine.
Listing CAM system outputs required to support the machine — we'll even identify missing capabilities in the programming department.
Evaluating the tool builder's proposal, and recommending changes or additions to reduce risk. These can include missing performance specifications, documentation, service commitments, project milestones or training. In some cases, these costs may shift to the builder.
Evaluating cycle time plans for individual parts to ensure they support the implementation goals. This can include machine control features, datum management and operator training.
If multiple machines are being evaluated, we can streamline decision making by prioritizing information and providing useful support materials.
Explore our expertise, services, and products:
The Digital Twin: Realizing Transformation
Siemens Digital Industries Software's President and CEO Tony Hemmelgarn discusses the importance of digitization as an agent for business transformation, and explains how leveraging a digital twin for product development, production and market performance is critical to realizing disruptive innovations.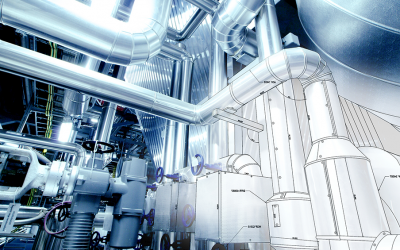 Find out how Bâtivac contributed to a quieter, tidier, and healthier parking environment for the CHUM's clientele. Maya HTT's expertise and analysis helped Bâtivac validate the ventilation system and reduce costs, contributing to building a truly safe and modern urban health facility.
Read more
Solutions for your industry
Maya HTT started out by helping to develop space exploration projects. The sky wasn't the limit. We now also develop for and offer products from Siemens Digital Industries Software. Are you looking for software solutions that specifically address your industry's needs?


Automotive & Transportation

Architecture, Engineering & Construction

Consumer Products & Retail

Electronics & Semiconductors


Machinery & Heavy Equipement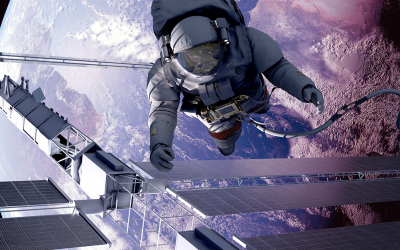 Imagine, for a moment, the kinds of buildings and infrastructure that would be needed to support a thriving human colony on Mars. How could we engineer safe and comfortable living conditions for such an inhospitable environment? As remote as a future colony on Mars may be, simulation provides a way to contemplate the possibilities.
Read more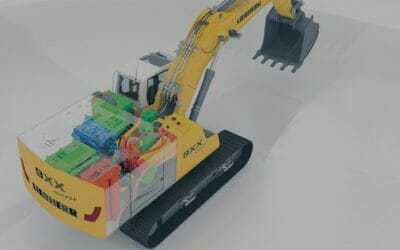 This Siemens' Community blog post takes a close look at a subject Maya HTT knows well: How digital twins and design space exploration can boost your innovation strategy and help you discover more efficient solutions.
Read more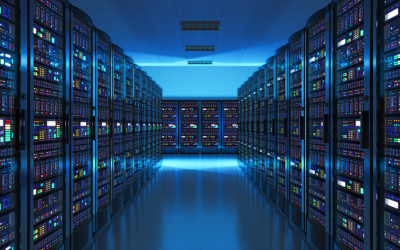 Datacenter management poses a high-stakes, multidimensional challenge. As errors can have disastrous real-world consequences, datacenter operators must use a variety of controls to ensure that operations continue smoothly.
Read more
Interested?
Contact us for more information.
Subscribe to our newsletter