Harnessing the power of Artificial Intelligence (AI)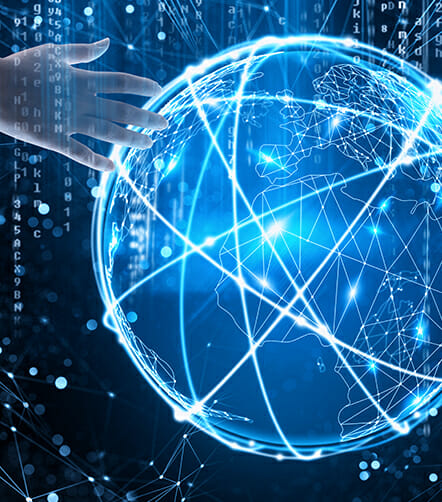 AI has profoundly changed how industries use computers to interpret data, and its implications for predicting outcomes, decision making, and classifying both abstract and complex information, to name but a few.  For some time, the researchers at Maya HTT have been investigating machine learning and deep learning, including deep reinforcement learning to improve our software solutions.
For example, one of research teams is investigating a prototype to use machine learning to improve the analysis of large scale models. We fully appreciate the potential of harnessing all types of AI and are excited to be a part of this frontier technology. 
Are You AI Ready?
Expectations for artificial intelligence (AI) are sky-high, but what are businesses actually doing now? To understand the challenges and opportunities associated with the use of artificial intelligence, MIT Sloan Management Review, in collaboration with The Boston Consulting Group, conducted its inaugural annual survey of more than 3,000 business executives, managers, and analysts from organizations around the world.
This report presents a realistic baseline that allows companies to compare their AI ambitions and efforts. How do you compare? Fill this survey to test your readiness and download your complimentary copy of the Executive Study on Reshaping Business with artificial Intelligence. Closing the Gap Between Ambition and Action.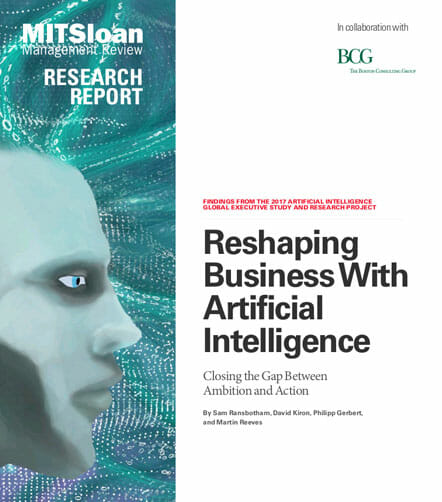 AI accelerates your company's digital transformation
The real challenge to capitalizing on advances in AI, machine learning and deep learning lies in not only having access, but also having the expertise to apply these technologies. The team at Maya has been customizing solutions for businesses to help them realize gains with advanced technologies.
Our AI readiness workshops allow you to discuss what is important to you, so we can understand your company's needs.
Industry-leading solutions
for a competitive edge
Maya HTT provides a wide array of products and services tailored to your needs.
When a solution is not available, we can develop and customize one for you.
Learn how can companies better use AI technology?
The benefits of artificial intelligence are monumental. AI is about collecting and analyzing a mass amount of data. This data is only useful if you know what to do with it. How can artificial intelligence help analyze data more effectively and allow companies in the banking, insurance and manufacturing industries operate with greater efficiently? Every industry benefits from artificial intelligence. What can businesses do to maximize the power of artificial intelligence?
Solutions for your industry
Maya HTT started out by helping to develop space exploration projects. The sky wasn't the limit. We now also develop for and offer products from Siemens PLM Software. Are you looking for software solutions that specifically address your industry's needs?


Automotive & Transportation

Architecture, Engineering & Construction

Consumer Products & Retail

Electronics & Semiconductors


Machinery & Heavy Equipement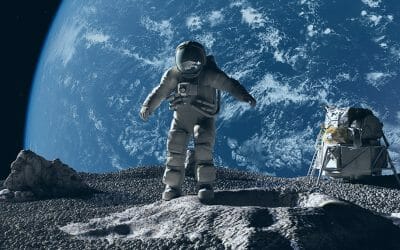 Humanity's quest to explore the far reaches of our solar system promises to yield great opportunities for discovery, research and testing, and could open the door to building life-sustaining outposts and developing new economies.
Read more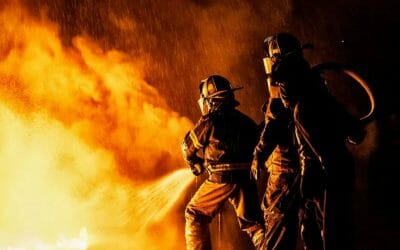 Although rare, fire-related accidents do occur in wastewater treatment and collection facilities.
Read more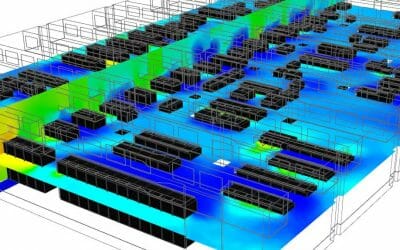 Crypto farmers cram massive amounts of computing density into tiny spaces. These banks of servers generate hot air in large quantities the successful ones transform it into a lucrative revenue source.
Read more
Need more info?
Complete the following form and we will contact you shortly.
Subscribe to our newsletter