ECAD-MCAD Design Integration
.
Breaking out of design silos
Intelligent product designs and true interoperability rely on the integration of electrical and mechanical design with engineering. When electro-mechanical co-design processes are inefficient or absent, the result is missed deadlines and cost targets. Don't waste time, money, and energy fixing mistakes.
Embrace new non-linear design processes with the flexibility to adapt to last minute changes. Our team can help you integrate and deepen your ECAD-MCAD collaboration and make the best use of design history information.
We foster integration and agility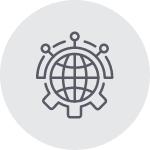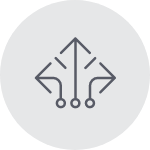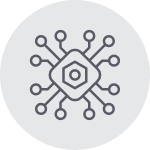 We help ECAD and MCAD systems play well together. Our team delivers the know-how and solutions needed to overcome co-design challenges. Our implementation and integration expertise can help you stop struggling and start getting it right the first time.
Automotive
Applied multi-discipline collaboration (ECAD/ MCAD) to reduce program risk
Efficient collaboration
Enabled easy sharig of design data, revisions, product configurations and engineering changes
Aviation
Helped achieve safety and redundancy requirements to prevent failures such as harness chafing, arcing, and electromagnetic interference from damaging or disrupting other systems
Iterative workflow
Sped up cycle time to develop a new product while improving quality by enabling changes and updates to the design to be shared on an incremental basis
Co-design with deep integration
Enabled sharing of a single item definition for all representations, including the ECAD footprint and symbol, the MCAD 3D view, and common or specific ECAD and MCAD attributes
Aerospace
Automated wire harness design processes, allowing engineers to generate alternative wiring solutions that conform to hundreds of design constraints, in minutes
Uncovering the best solutions
We couldn't possibly list everything we do! Here are just some of our other ECAD/MCAD design services:
Collaboration throughout the entire design flow across locations and extended supply chains
Iterative workflows for incremental changes and updates to the design
ECAD-MCAD co-design
Next-gen design for the digital enterprise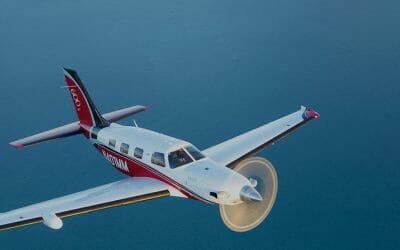 Aircraft manufacturer uses NX CAD and Teamcenter to develop wing that increases fuel payload by 35...
Vous vous demandez comment Maya HTT peut vous aider?
Ensemble, nous explorerons de meilleures solutions.