From material evaluation to full-scale modeling
Composite designs can deliver ultra-strong, lightweight products, although at the cost of added complexity. Achieve the best designs with insight from the experts. Leverage our industrial and software experience to support your process and product development needs.
Define representative orthotropic material properties for use in downstream simulations and damage modeling. Identify manufacturing constraints and progressively account for them in the simulation as the design evolves. Quantitatively and qualitatively validate  component laminate models in complex assembly models.
We add layers of optimization to your design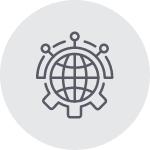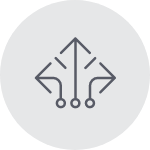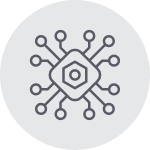 We know composite simulation and test, on Earth and in space. From manufacturing process to structural optimization, our modeling and simulation expertise delivers excellent thermal-structural performance, at the right scale and depth for your project.
Space systems
Designed a new, more complex spacecraft structure, complete with its own subsystems
Electronic systems
Defined the structural and thermal designs of solar array honeycomb panels
Test
Performed qualification vibration testing of composite structures
Automotive
Designed mass-efficient laminate components (bus floor)
Uncovering the best solutions
We couldn't possibly list everything we do! Here are just some of our other design services:
Design of advanced composites employing continuous fibers manufacturing processes
Any process involving hand layup of plies (RTM, VARTM, etc..) or processes that involve automated material deposition (ATL, AFP)
Detailed simulation methodology (nonlinear fasteners, buckling/post-bucking, damage)
Laminate structure optimization (OptiAssist)
Advanced composite materials modelling and characterization (MultiMechanics)
Thermoelastic distortion analysis
Next-gen design for the digital enterprise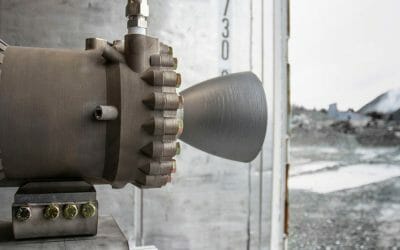 Hybrid engine tech delivers competitive and agile access to space Reaction Dynamics (RDX) has been...
Curious about how Maya HTT can help you?
Let's explore better solutions together.
Subscribe to our newsletter