Collaborating on better product designs
From concept to production, a lot goes into creating a successful product. The process can be time consuming, expensive, and inefficient. Digital tools for 3D modeling, simulation, prototyping, and validation deliver a significant advantage, especially when used and integrated efficiently. That's where we come in.
Expand your capabilities with expertise and services that will help you preserve your design intent through execution, accelerate development, and reduce costs. Flexibility and control improve collaboration and yield better designs.
Delivering experience, by design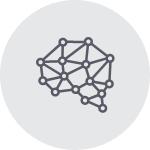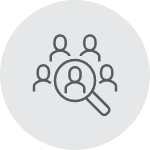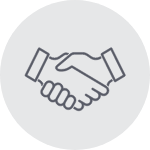 We're here to help you get the most out of your designs and workflows. Our team supports yours in becoming not just familiar but proficient with your software solutions. From valuable tips, tricks, and how-tos to larger-scale consulting and maintenance services, our insight and expertise will help you produce flawless designs with smooth execution.
Explore our design services
We scaffold and support your vision
We couldn't possibly list everything we do! Here are just some of our other design services:
Parametric/template standardization, reusable items, and libraries
Accelerating engineering to order
Supporting the adoption of the latest and proven methodologies (PMI)
Integrating with Teamcenter and other software (RuleStream, HEEDS)
Working with heavy models, importing/exporting models
Next-gen design for the digital enterprise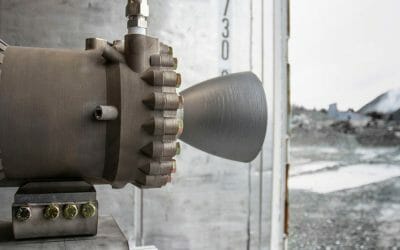 Hybrid engine tech delivers competitive and agile access to space Reaction Dynamics (RDX) has been...
Inscrivez-vous à notre infolettre