The Maya HTT Technical Support Team is dedicated to helping our customers resolve any issues or questions they may have. Contact one of our engineers:
Via Email: support@mayahtt.com
Via Phone: +1-800-965-4842 or +1-514-369-6292
Via Support Desk: Login here
* Please note that you will need an account to login to our support system. Contact us via phone to request an account.
Telephone support is available Monday to Friday from 8AM to 5PM (Eastern Time). At other times, please send your technical support inquiries directly to support@mayahtt.com and one of our Technical Support Team will respond in a timely manner.
You must have an active maintenance contract to enjoy any support (specify SoldTo number or Installation number with all inquiries).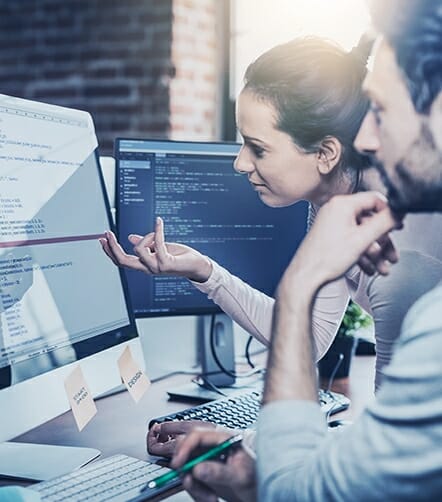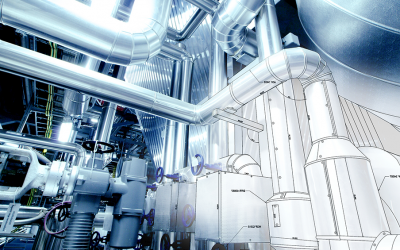 Find out how Bâtivac contributed to a quieter, tidier, and healthier parking environment for the CHUM's clientele. Maya HTT's expertise and analysis helped Bâtivac validate the ventilation system and reduce costs, contributing to building a truly safe and modern urban health facility.
Read more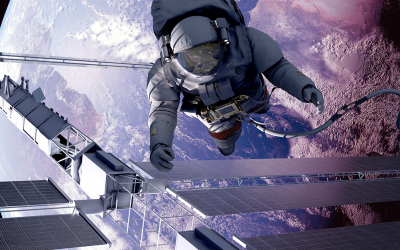 Imagine, for a moment, the kinds of buildings and infrastructure that would be needed to support a thriving human colony on Mars. How could we engineer safe and comfortable living conditions for such an inhospitable environment? As remote as a future colony on Mars may be, simulation provides a way to contemplate the possibilities.
Read more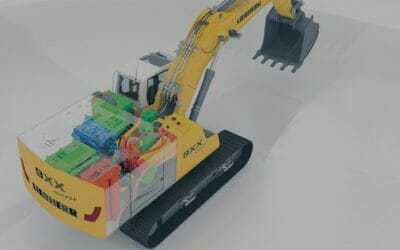 This Siemens' Community blog post takes a close look at a subject Maya HTT knows well: How digital twins and design space exploration can boost your innovation strategy and help you discover more efficient solutions.
Read more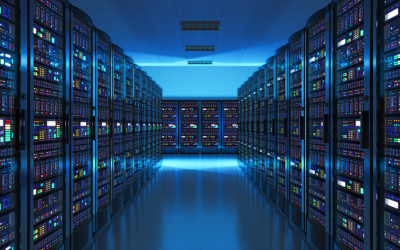 Datacenter management poses a high-stakes, multidimensional challenge. As errors can have disastrous real-world consequences, datacenter operators must use a variety of controls to ensure that operations continue smoothly.
Read more
Interested?
Contact us for more information.
Subscribe to our newsletter