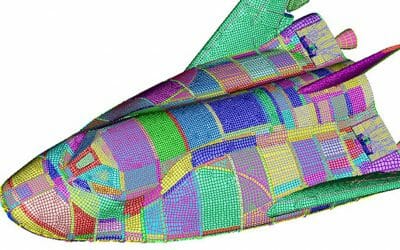 Maya HTT has recently signed a Channel Partner agreement with Rescale, a leading cloud simulation provider offering a high performance computing platform for engineering and scientific simulations.
Read more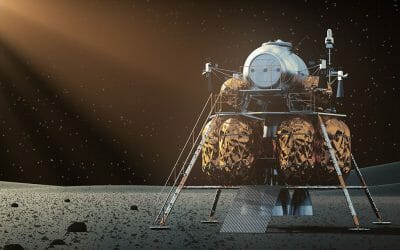 UTAT today announced it received an in-kind software grant from Siemens Digital Industries Software and Maya HTT, with a commercial value of $10.1 Million.
Read more
Interested?
Contact us for more information.
Subscribe to our newsletter