MAYA has extensive experience in supporting manufacturers of industrial equipment, including products such as ovens, heat exchangers, industrial batteries, mixers, tubing, piping, marine equipment, and more. Our team members are seasoned experts in applying and adapting the market-leading NX™ and TeamCenter platforms to meet the specialized needs of industrial equipment suppliers. We offer deep industry expertise combined with professional software development capabilities, enabling us to craft comprehensive solutions to the most challenging engineering problems.
MAYA is an authorized reseller for Siemens PLM's NX™ and Teamcenter® software. These market-leading solutions provide state-of-the-art capabilities for industrial equipment development – spanning design and engineering to simulation and testing to final assembly. Our knowledge of the industry, combined with our ability to customize and extend the NX™/TeamCenter platform, enables us to help energy companies fully harness this powerful software suite. Our specialized services include process consulting, development and implementation of engineering methods, customized training, application development, and technical support.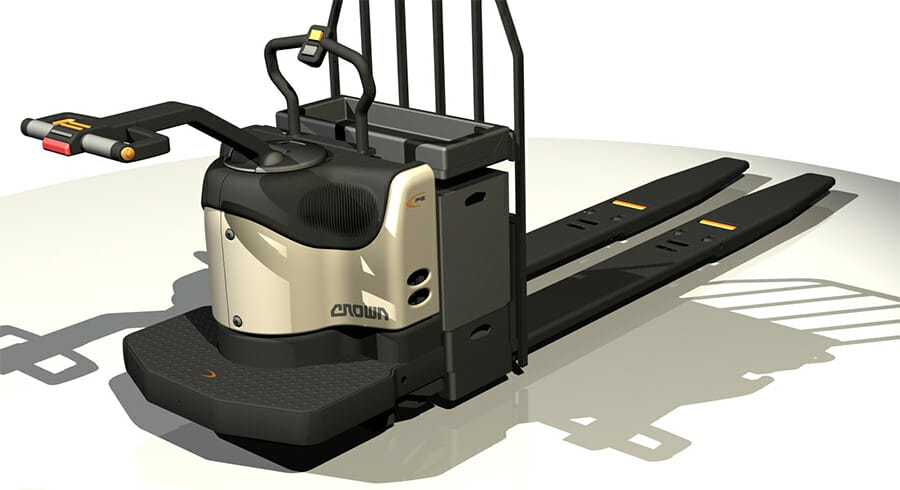 The MAYA-authored NX™ Advanced Durability software is used to establish the life of parts and assemblies subjected to a variety of environments. NX™ Advanced Durability integrates seamlessly in the NX™ CAD module to provide a unified development and simulation environment. MAYA's NX™ Thermal and Flow products allow for the efficient solution of the most complex heat transfer problems found in industrial applications, whatever mode of heat transfer is involved. The NX™ Flow computational fluid dynamics product can be used to assess and optimize performance of a wide range of problems. The seamless integration of these products in NX™ CAE allow for very efficient simulation iterations, leveraging associativity between the simulation and CAD models.
In addition to our software solutions, the MAYA team includes experts in mechanical simulation, including structural, thermal and flow analysis. Our structural analysts have extensive experience in the analysis of fastened and welded joints. For example, our knowledge of the Eurocode standard allows us to reliably predict weld fatigue life. We recently helped a customer who was witnessing premature weld failure in his mixing equipment, resulting in prolonged assembly down time. MAYA showed him how and where to modify his designs to fix the issue for years to come.
Our thermal/flow team has evaluated performance of a number of industrial systems, including large commercial ovens, turbomachinery, and agricultural equipment. Our expertise in system-level analysis has brought several benefits to customers by allowing them to get a complete view of system performance more rapidly.
By working with MAYA, you can benefit from our unique skillset to accelerate and enhance your system and component development processes. Through our industry know-how, advanced software toolset, numerical simulation skills, and software development expertise, we have the resources to tackle your most advanced mechanical simulation challenges, and to ensure that your engineering methods are at the leading edge. Look to MAYA for outstanding service, unmatched breadth of expertise, and the highest quality support in the industry.